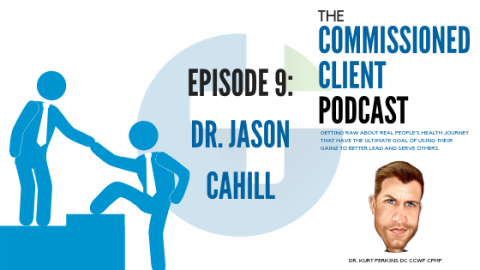 My personal chiropractor, Dr. Jason Cahill, joins the podcast today to put the shoe on the other foot.  Past interviews have focused on the clients that are using their health gains to serve their purpose and passion more effectively.  If it were't for Dr. Jason, I wouldn't be able to keep up the demands of life I place on myself without creating a tipping point into dysfunction.  
A husband, Chiropractor, and Man of the Woods; Dr. Jason is intricate in my health journey and not being a victim to my circumstances.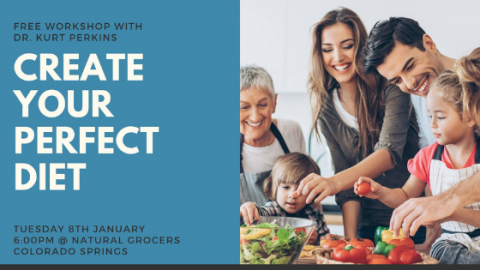 Wanting to start the New Year off well with your perfect diet but not sure how to figure it out? Is it Keto? Vegan? Paleo? Or is it better to assess your unique biochemical needs and not and try to fit into a box of diets?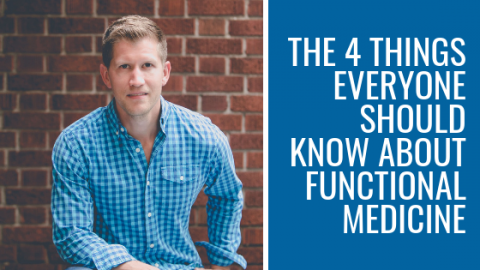 Before you step foot into a functional medicine clinic, it's imperative that you understand these 4 things to shape your expectations and experience.
The body never does stupid stuff, it's just dose dependent. There seems to be benefits of a lower IGF-1 and benefits to a higher IGF-1. But there are also trade-offs of both.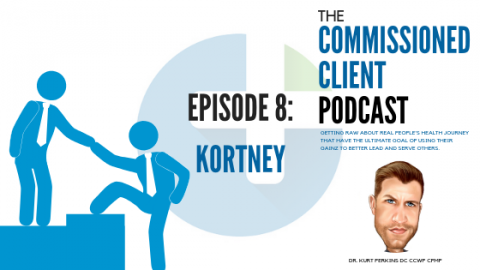 Kortney joins us on this episode.  A series of health issues stemming from vaccine reactions at 2 years old catalyzed a host of health issues and some dark times as a teenager with suicidal thoughts.  Regaining her health by recognizing the God-given self healing, self regulating capabilities is now launching her into a career in the holistic health field.
A sister, daughter, essential oils coach, photographer, and nutraphoria student; youth, fear, hormone swings, and inexperience were no excuse to play victim to her circumstances.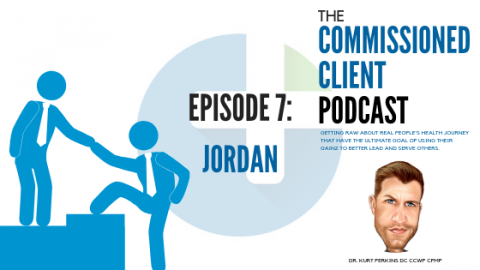 Jordan joins us with her reality of grief.  Being a primary care taker for 8 years for a husband battling brain cancer and raising a toddler at the same time, her health disciplines are what kept her strong.  The road was never easy, it still isn't, as life threw more at her with the sudden death of her sister a year after her husband passed away.  Find comfort in Jordan's story that you have the strength to keep pushing too.  Health isn't just about what goes into your mouth or what body parts are moving but the community built that lifts you up in the midst of the storms.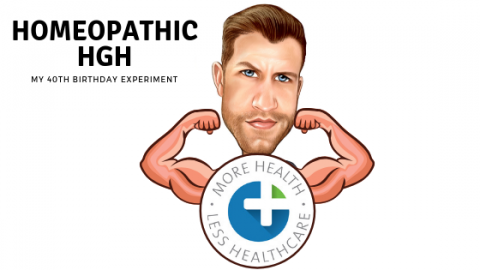 Today I turn 40. I don't feel like 40. Though I don't know what 40 is supposed to feel like. I don't look like 40, but again, what does that mean? But what I do know is I'm getting older. And so are my clients. And none of us want to let that get out of control.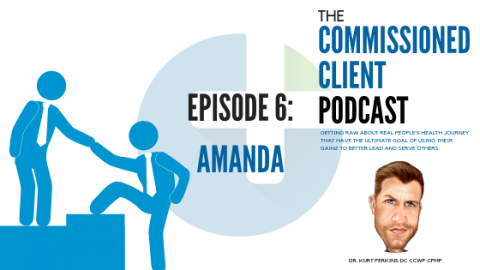 Amanda and I got off to an interesting start when she called me a quack to my face.  At her wits end, dealing with chronic hip and back pain that was robbing her of running, the potential for a second child, and contributing to emotional swings due to pain, we created some common ground.  Adding to her frustration was the chronic ear infections her daughter was experiencing with no answers except more antibiotics and tubes.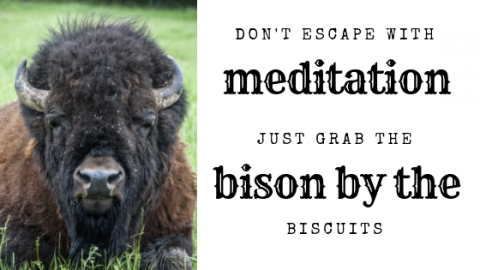 Many try and out meditate their worry, fear, or anger.  I guess that's better than trying to out medicate them or drinking them away.  But I don't think this was Read More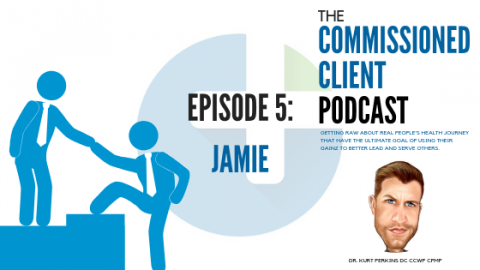 Jamie has struggled with digestive issues, ADHD, hormone problems, and weight issues for years.  Join us as she discusses her journey and how she is using that to impact YOUR kids on a school district nutritional level.  
A wife, mother, dietician, and community nutritional leader; digestive issues as a kid, ADHD as a teen and young adult, and hormone and weight issues have been no excuse to play victim to her circumstances.