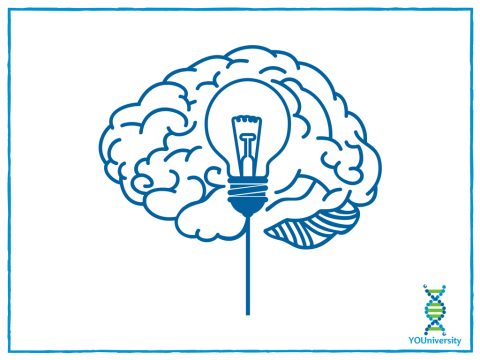 The greatest root cause of your health failures is that you are trying to change behavior. The reality is that behavior change can never change unless there is BELIEF change first.
How do we change beliefs? We have to be open to asking questions. And I want to share the 2 most important questions I ever learned in creating health for myself, my family, and clients.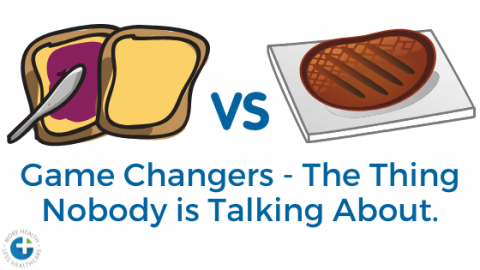 The thing nobody is talking about in regards to The Game Changers movie.
It's never too late (2019) or too early (2020) to start making lifestyle changes to dominate your energy, function, and vitality. Join me as I release the 12 Days of little, sometimes-not-so-intentional ways that I keep my health goals on track.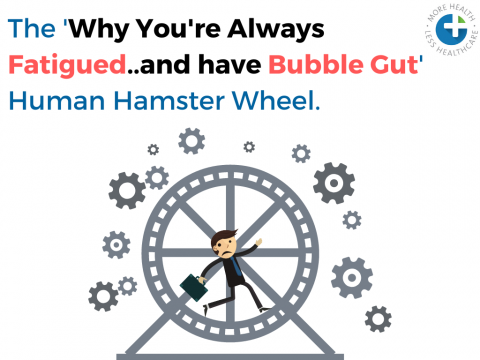 Instead of looking at fatigue and digestive issues as separate problems, let's dive into the very close connection between the two so you can kill 2 birds with one stone.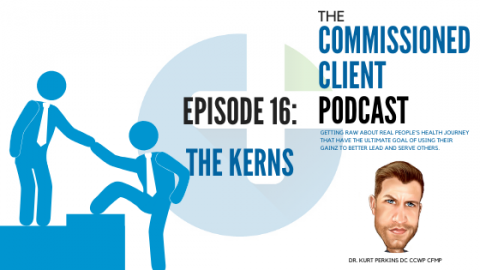 The Kerns are taking us through their journey of getting comfortable with uncertainty. How do you navigate the needs of an autistic child when you also have to take care of 4 other kids? How do you keep a marriage strong in the face of a lot of unknowns?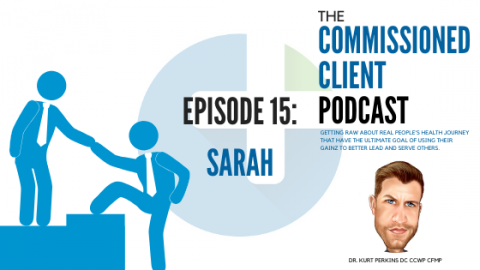 What happens when you're natural healthcare family but have to enter the traditional for crisis care? Join Sarah as she discusses her family's journey with their youngest after contracting RSV at 3 weeks old. And stay as we get side tracked in Sarah's journey with trail racing on a keto diet.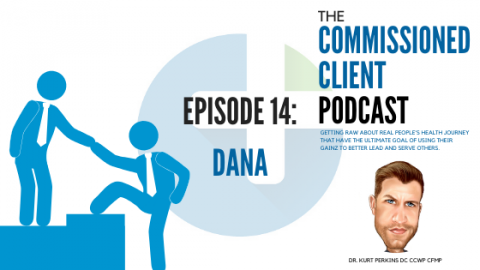 Burnout realized. Burnout conquered. What happens when the body says 'no,' to a high-achieving, big-missioned person? Most are used to outworking the problem. For Dana, that wasn't working on her own. She needed some guidance and direction but won big because she stayed patient with the process.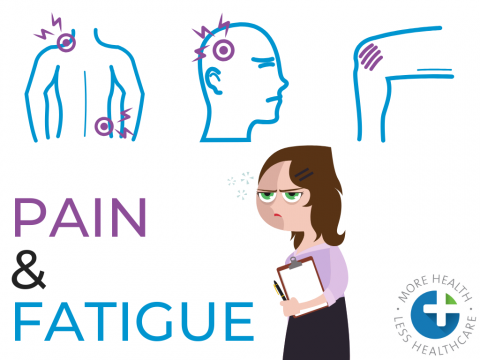 The person that chases pain is always lost. The person that fights fatigue is always tired. Instead of looking at these symptoms as separate and stupid, recognize them as intelligent and support them instead of suppressing them.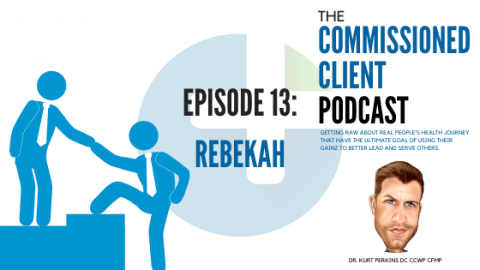 What happens when you have an amazing family, no history of trauma but your pre-teen starts expressing depression, emotional outburst, and even suicidal thoughts?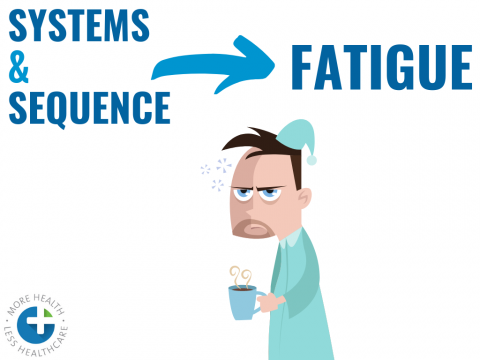 You want more energy but you're confused on where to start and what to do next. Use a sequencing of systems to boost energy levels for the long term instead of just propping your eye lids open with more stimulants.