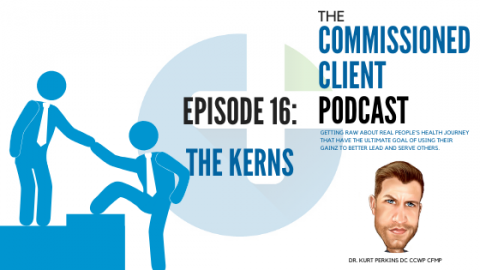 The Kerns are taking us through their journey of getting comfortable with uncertainty. How do you navigate the needs of an autistic child when you also have to take care of 4 other kids? How do you keep a marriage strong in the face of a lot of unknowns?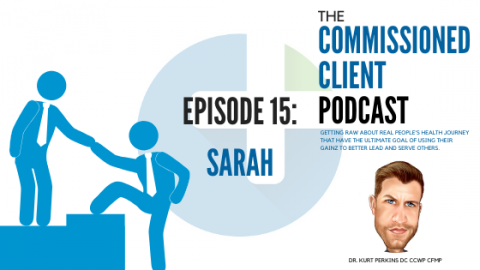 What happens when you're natural healthcare family but have to enter the traditional for crisis care? Join Sarah as she discusses her family's journey with their youngest after contracting RSV at 3 weeks old. And stay as we get side tracked in Sarah's journey with trail racing on a keto diet.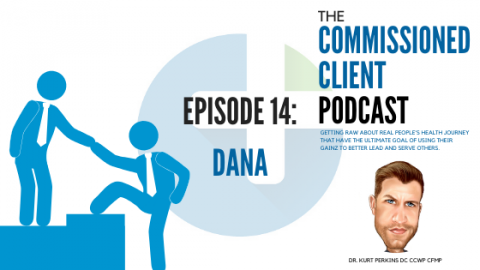 Burnout realized. Burnout conquered. What happens when the body says 'no,' to a high-achieving, big-missioned person? Most are used to outworking the problem. For Dana, that wasn't working on her own. She needed some guidance and direction but won big because she stayed patient with the process.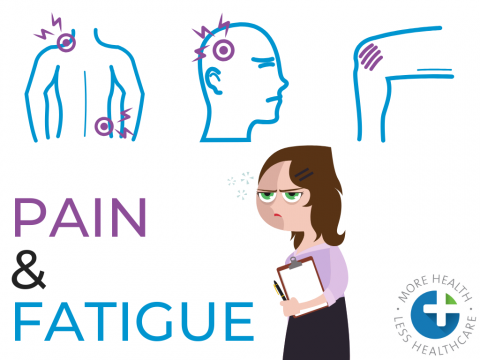 The person that chases pain is always lost. The person that fights fatigue is always tired. Instead of looking at these symptoms as separate and stupid, recognize them as intelligent and support them instead of suppressing them.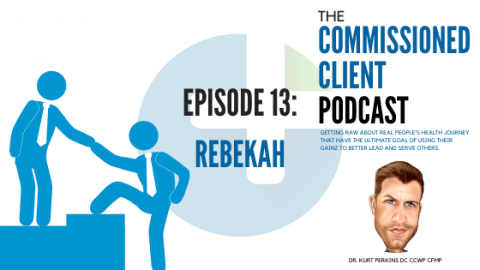 What happens when you have an amazing family, no history of trauma but your pre-teen starts expression depression, emotional outburst, and even suicidal thoughts?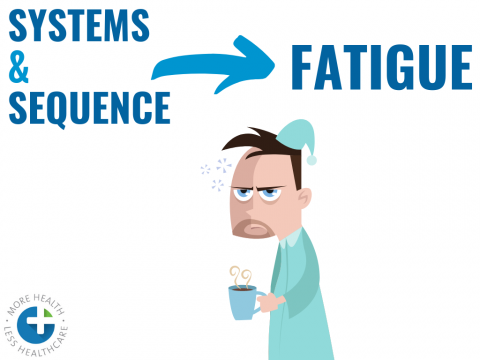 You want more energy but you're confused on where to start and what to do next. Use a sequencing of systems to boost energy levels for the long term instead of just propping your eye lids open with more stimulants.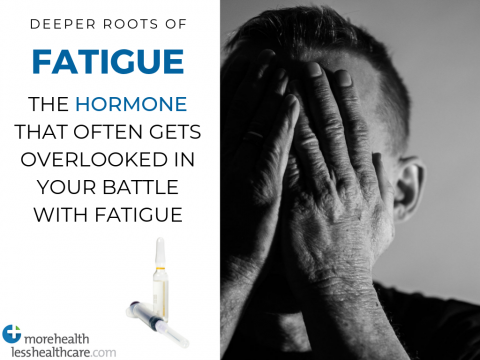 It's not uncommon for people to come to the clinic experiencing fatigue but also suspecting a hormone issue at the root. But the hormone at the root is more likely insulin, not estrogen, progesterone, or testosterone.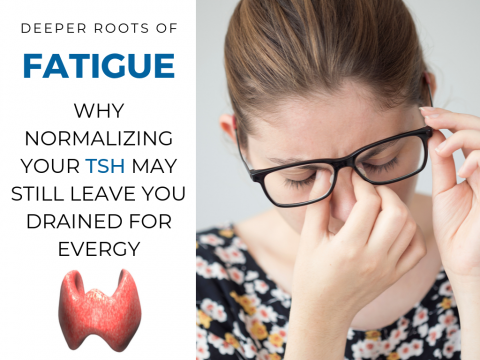 You still suffer from fatigue even though you have 'normalized' your TSH? Let's look at what is potentially being missed in your journey for more energy.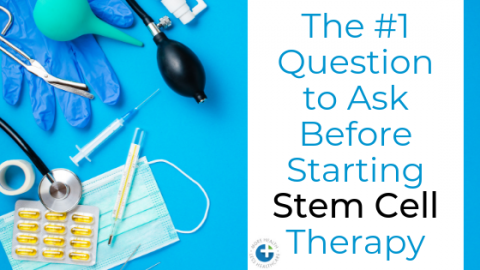 Stem cell therapy is really sexy to those that have suffered with poor health and chronic pain for a long time. You can have fresh, brand new cells with no Read More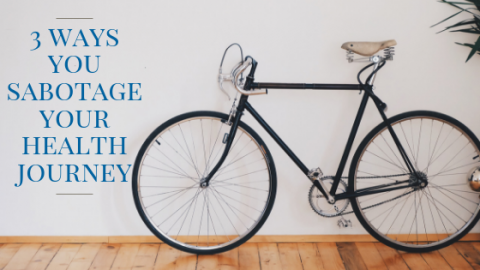 It's hard for me to read, write, or hear the word sabotage and NOT immediately associate it with The Beastie Boys. And just like the epic song starts out, "I can't stand it, I know you planned it…' can be applied to so many's health journey. You may not feel you planned it but by making decisions or not making decisions, you have planned for that outcome.
With that said, here are 3 ways you sabotage your health journey and how to break it.