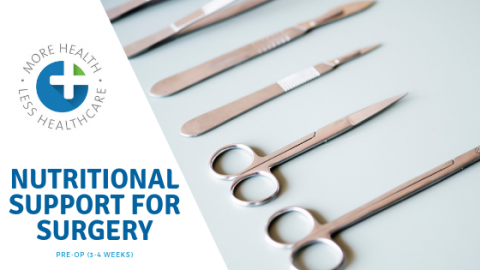 Surgery might be the solution you need but for the health conscious person, the risks of interventions used are always at the top of the mind. There are the effects Read More
A common complaints of systemic inflammatory conditions like brain fog, auto-immune disorders, and even chronic pain is the ability to make decisions.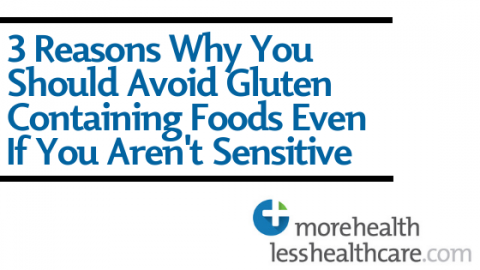 A question I get often is, "why should someone avoid gluten even if they don't have a sensitivity to it?"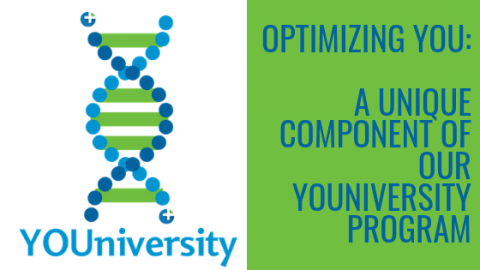 While optimizing your lifestyle is a key components of our YOUniversity program to make you the best version of YOU, identifying and applying your unique super powers is where people really start to soar with results.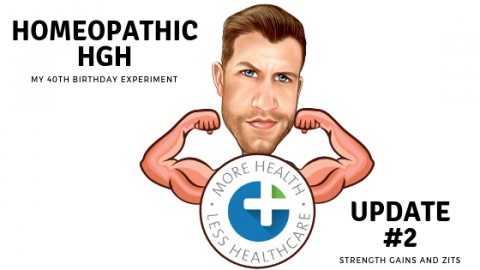 One thing to consider through this experiment is that I'm still training hard. I think people make the false assumption that you can take hormones and do nothing. You should Read More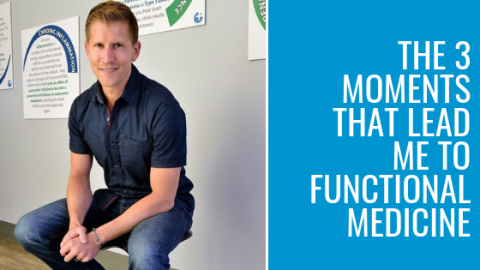 Life is filled with moments that shape our journey. As I enter my 15th year of clinical practice, there are 3 defining moments that shaped my career path and lead me to functional medicine as a provider.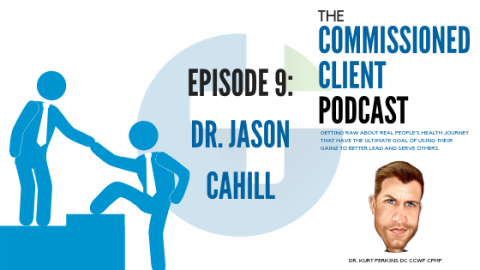 My personal chiropractor, Dr. Jason Cahill, joins the podcast today to put the shoe on the other foot.  Past interviews have focused on the clients that are using their health gains to serve their purpose and passion more effectively.  If it were't for Dr. Jason, I wouldn't be able to keep up the demands of life I place on myself without creating a tipping point into dysfunction.  
A husband, Chiropractor, and Man of the Woods; Dr. Jason is intricate in my health journey and not being a victim to my circumstances.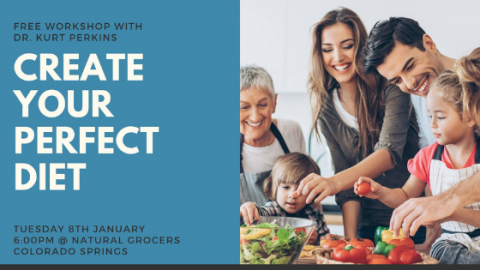 Wanting to start the New Year off well with your perfect diet but not sure how to figure it out? Is it Keto? Vegan? Paleo? Or is it better to assess your unique biochemical needs and not and try to fit into a box of diets?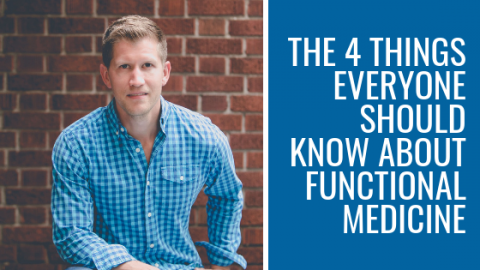 Before you step foot into a functional medicine clinic, it's imperative that you understand these 4 things to shape your expectations and experience.
The body never does stupid stuff, it's just dose dependent. There seems to be benefits of a lower IGF-1 and benefits to a higher IGF-1. But there are also trade-offs of both.