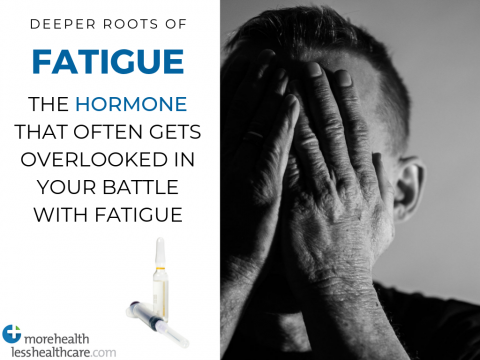 It's not uncommon for people to come to the clinic experiencing fatigue but also suspecting a hormone issue at the root. But the hormone at the root is more likely insulin, not estrogen, progesterone, or testosterone.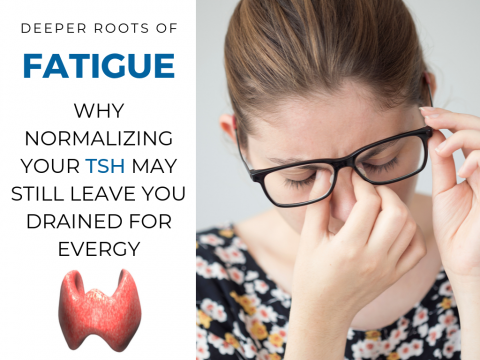 You still suffer from fatigue even though you have 'normalized' your TSH? Let's look at what is potentially being missed in your journey for more energy.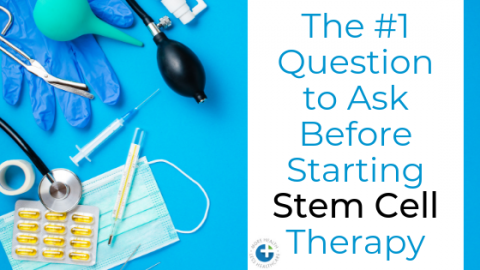 Stem cell therapy is really sexy to those that have suffered with poor health and chronic pain for a long time. You can have fresh, brand new cells with no Read More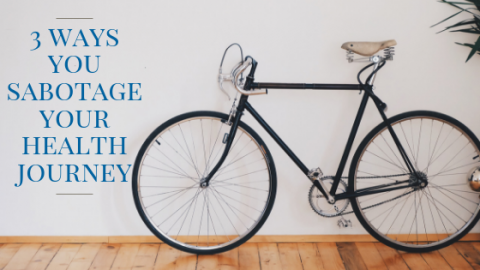 It's hard for me to read, write, or hear the word sabotage and NOT immediately associate it with The Beastie Boys. And just like the epic song starts out, "I can't stand it, I know you planned it…' can be applied to so many's health journey. You may not feel you planned it but by making decisions or not making decisions, you have planned for that outcome.
With that said, here are 3 ways you sabotage your health journey and how to break it.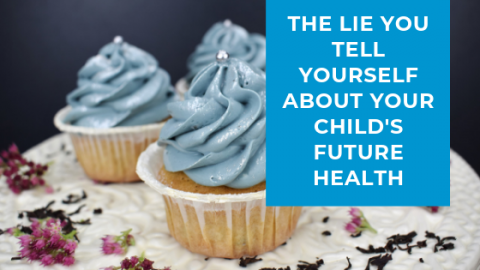 It's rare that I lose sleep over something I'm thinking about. But that was the case last night. What was running through my head were countless conversations with parents about their child's health and the lies that we as parents tell ourselves to justify the choices we make with our kid's health.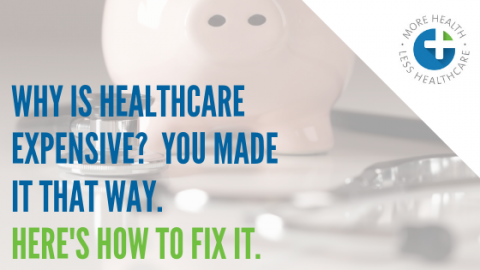 If we do one of those word associations where I say 'healthcare,' I would venture most of you would come up with the associative word, 'expensive.' You may be right or you may be wrong. Determining if something is expensive is rarely tied to how much money someone has but instead is tied to how urgent a need someone has.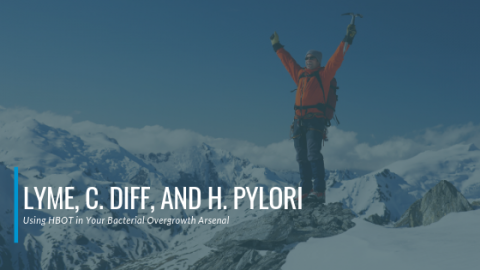 Oxygen is an antibiotic, it's just dose dependent. Free oxygen radicals are used by the immune system to travel through the body and degrade bacteria. HBOT boosts the bactericidal tendencies of oxygen by greatly increasing the amount of oxygen in the tissues and fluids of the body.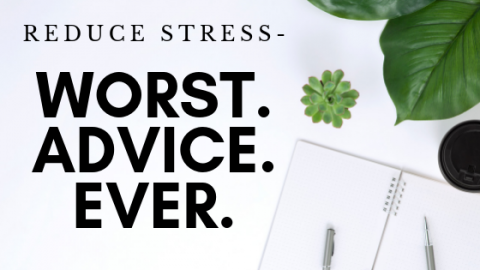 How many celebrity doctor shows, blogs, and social media posts have you encountered that tell you to 'reduce stress?' It's the worst advice out there. It's like telling a 3 year old to go to sleep, right after devouring birthday cake by saying, 'just close your eyes.'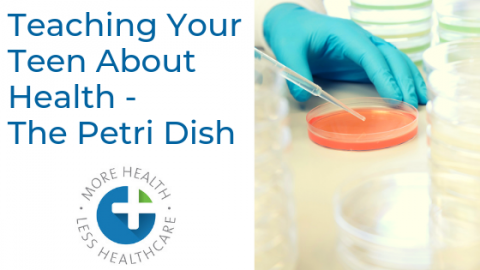 Jerry Seinfeld said all the answers to life are revealed if you just 'look to the cookie.' With all the answers to health, ditch the cookie, and look to the petri dish.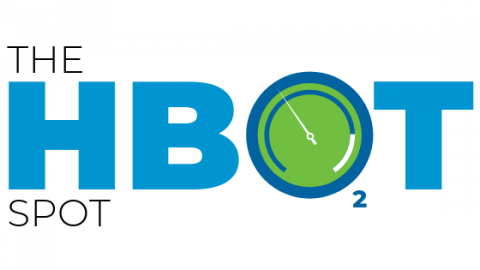 I recently added HBOT (Hyperbaric Oxygen Therapy) into my clinic. Why? Because chronic illness needs a multi-faceted approach.