Matt and Shelly – BiPolar No More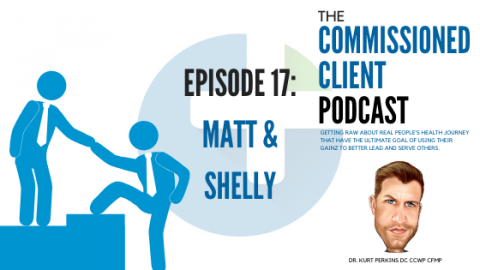 Is it possible to be drug free with bi-polar? Does food influence mood? Join Matt and Shelly as they discuss Shelly's journey of mental health to mental wealth.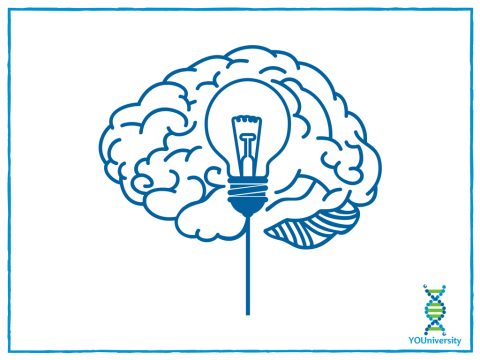 The greatest root cause of your health failures is that you are trying to change behavior. The reality is that behavior change can never change unless there is BELIEF change first.
How do we change beliefs? We have to be open to asking questions. And I want to share the 2 most important questions I ever learned in creating health for myself, my family, and clients.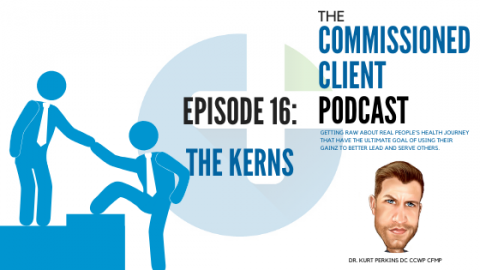 The Kerns are taking us through their journey of getting comfortable with uncertainty. How do you navigate the needs of an autistic child when you also have to take care of 4 other kids? How do you keep a marriage strong in the face of a lot of unknowns?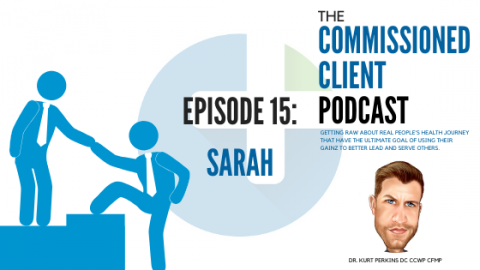 What happens when you're natural healthcare family but have to enter the traditional for crisis care? Join Sarah as she discusses her family's journey with their youngest after contracting RSV at 3 weeks old. And stay as we get side tracked in Sarah's journey with trail racing on a keto diet.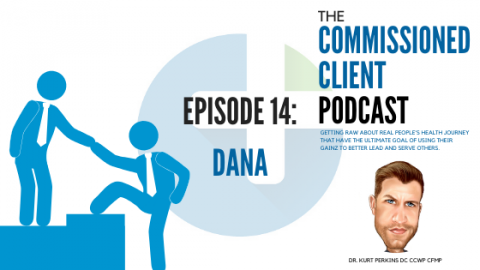 Burnout realized. Burnout conquered. What happens when the body says 'no,' to a high-achieving, big-missioned person? Most are used to outworking the problem. For Dana, that wasn't working on her own. She needed some guidance and direction but won big because she stayed patient with the process.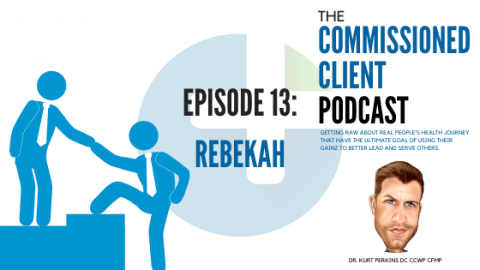 What happens when you have an amazing family, no history of trauma but your pre-teen starts expressing depression, emotional outburst, and even suicidal thoughts?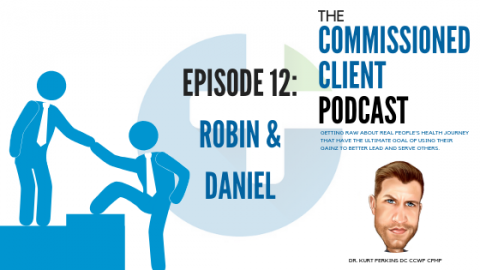 Listen to Robin and Daniel's journey in finding health success from blood clots, obesity, and digestive issues to using those gains to serve others more fully.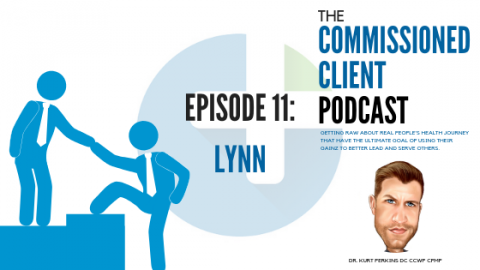 What happens when you leave the corporate world to pursue your life's purpose, passion, and mission?  You might end up really sick.  What happens when that life's passion is potentially wrecking your health?  Do you double down and work harder?  Do you change course?  Do you give up the dream?
Follow Lynn's journey from Washington DC to a farm outside of Austin, Tx and the toll pursuing one's passion can have on your health.  But also follow Lynn's incredibly inspiring words that helped her pick her self up and create health so she can continue to pursue her passion and life's work.
A wife, author, future 90 year old bad ass, and race horse rescuer, Lynn has fought hard through Hashimoto's, arthritic pain and inflammation, fatigue, and plenty of natural disasters.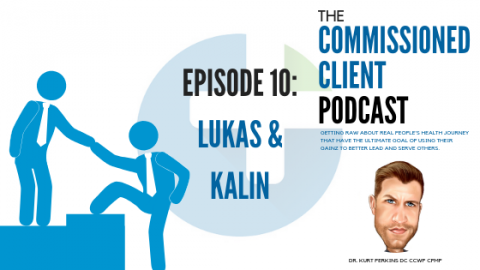 My two oldest kids join me today with an experiment of having a conversation about health with kids.  I can't guarantee there's no reference to poop or male body parts.  Short and sweet, and definitely a little loud in the ears at times, here's a glimpse of the Perkins boys at home.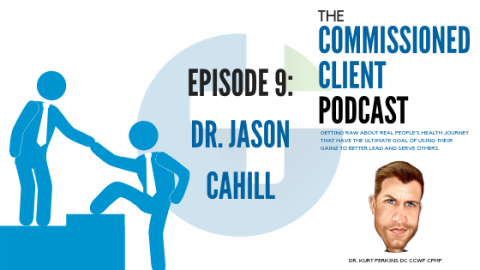 My personal chiropractor, Dr. Jason Cahill, joins the podcast today to put the shoe on the other foot.  Past interviews have focused on the clients that are using their health gains to serve their purpose and passion more effectively.  If it were't for Dr. Jason, I wouldn't be able to keep up the demands of life I place on myself without creating a tipping point into dysfunction.  
A husband, Chiropractor, and Man of the Woods; Dr. Jason is intricate in my health journey and not being a victim to my circumstances.