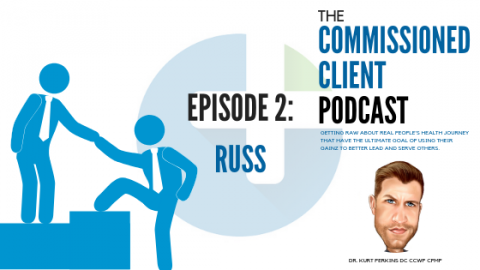 Russ has always had a life of high achievement from military, powerlifting, and running his own business.  A rude awakening was realized on the 1 year anniversary of his son's death that he faced open heart surgery.
Join us he shares the series events that lead him to shifting his focus from performance to health stewardship, transforming from being medically unconscious with his chest split open to living a life medication free.
An Army vet, husband, father, and a competitor powerlifter; sleep apnea, atrial fibrillation, and heart valve replacement has been no excuse for Russ to be a victim to his circumstance.
Know someone post heart surgery, on a CPAP, or with A-Fib?  Be sure to share this with them.
Resources:
Classic Ride by Nicolai Heidlas | https://www.nicolai-heidlas.com
Music promoted by https://www.free-stock-music.com
Attribution 4.0 International (CC BY 4.0)
https://creativecommons.org/licenses/by/4.0/