Solutions

YOUniversity

Functional Medicine

Lifestyle Medicine

Membership Chiropractic
30 Ways for 30 Days
30 days worth of Dr. Kurt's top tips, tools, and procedures to leave your DNA singing like angels.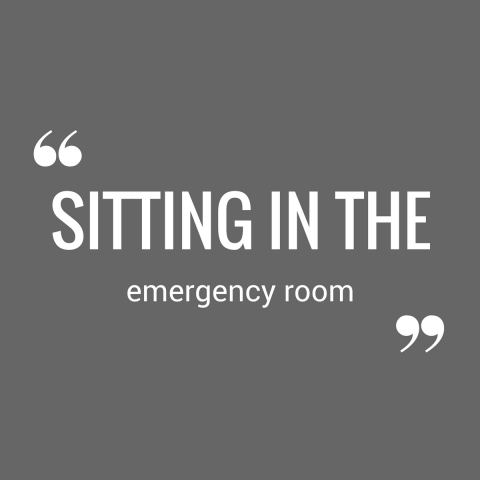 Sitting in the Emergency Room
One year ago today at this time I was sitting in the emergency room waiting for several tests that would tell me I had a blood clot in my right lung among other things. It was not a good 24 hours at all and woke me up to how seriously I needed to take my health in the future! A lot has changed in one year! I've lost 30 pounds, I'm not taking any form of medication at all, I workout 3-5 times a week and eat mostly all paleo (still cheat too often lol). I've still got a long way to go to reach all my goals, especially with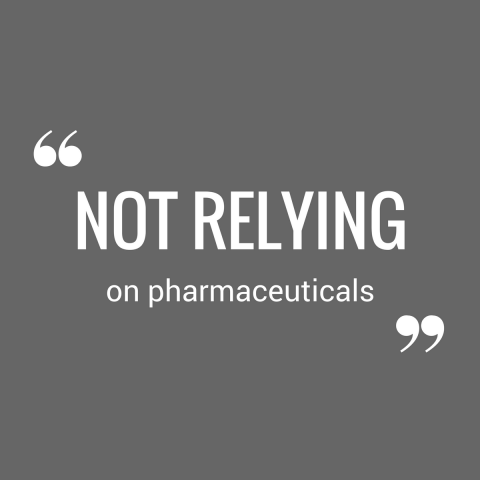 Things that I have struggled with my entire life
I want to thank you from the bottom of my heart for your help.  The issues I came to you with are things that I have struggled with my entire life, and for the first time EVER I feel like I am getting more long term results.  I love that we are getting to the bottom of things and I am not having to rely on pharmaceuticals or other means just to feel like I am "surviving".  Thank you, thank you, thank you!  You and this work we have been doing have truly been a blessing in my life.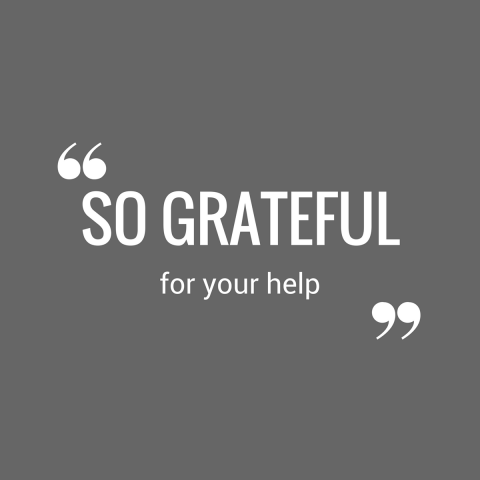 Monthly cycle is now regular
My cycle has gone back to normal after 10 weeks straight bleeding!  So grateful for your help!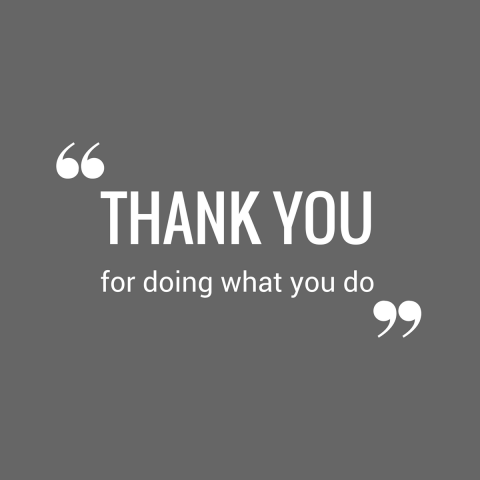 Sucked into the system
At 41 years old I was sucked into the current "medical system" and underwent a major surgery. Never being one for medications or drugs, I needed to have real answers. Dr. Kurt's common sense approach coupled with his unquestionable expertise and knowledge has allowed me those answers and the ability to take back my health. I could write extensively about everything he has helped me with in only 5 months but I will save that for another time. Thank you Dr. Kurt for doing what you do.
Blog
There's an article going around the social media universe from NPR titled, 'Think You Don't Need A Flu Shot? Here Read More