Get More Energy

Hyperbaric Oxygen Therapy

Functional Medicine

Lifestyle Medicine
Create Your Perfect Diet - FREE Masterclass
Paleo, Keto, Vegan...Oh My!! The steps to figure out what's the best way of eating for YOU.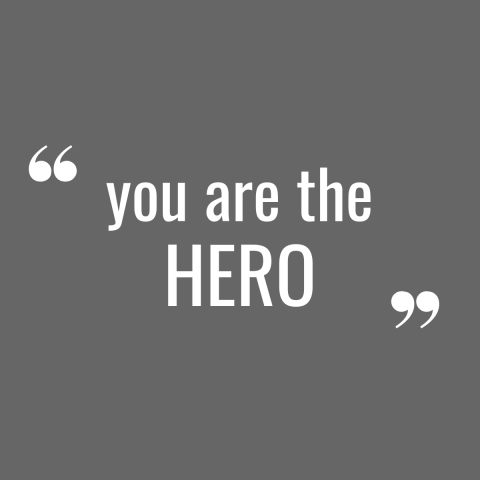 You Are The Hero
I have been on blood pressure, gout, and cholesterol medication for over 23 years.  After I left the military, my physicians put me on my medications.  As the years progressed, my gout attacks got worse and the medications changed.  It got to the point of where we were managing symptoms and flares but not fixing them. In January 2018, my wife decided to go on a 30 day clean eating challenge and I decided to do it with her.  We both lost weight and I realized how good I felt and had more energy.  We cut out all added sugars and gluten and ate healthy, unprocessed foods, high in nutrition.  We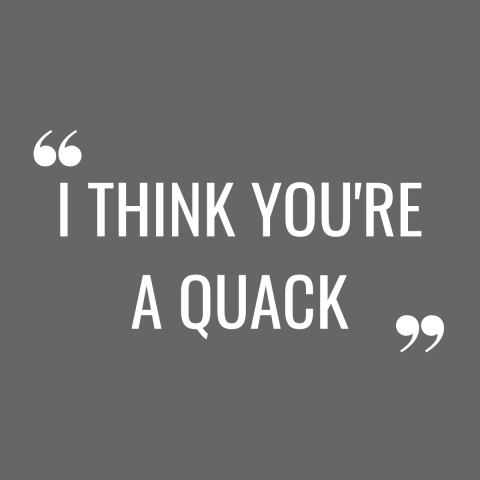 I Think You're A Quack
"I'm going to be honest with you – I think chiropractors are quacks." Yeah, I said that directly to Dr. Kurt's face at my first appointment, and he just looked at me and smiled. And I really did think that. To me, he was going to be just another thing I tried on my way to constant, life-long pain. I had hip problems, a degenerative disk in my lower spine and sciatica. I'd already been through multiple rounds of physical therapy and even steroid injections directly into my spine. I was on prescription anti-inflammatory meds every day and was still couldn't put my pants on the morning without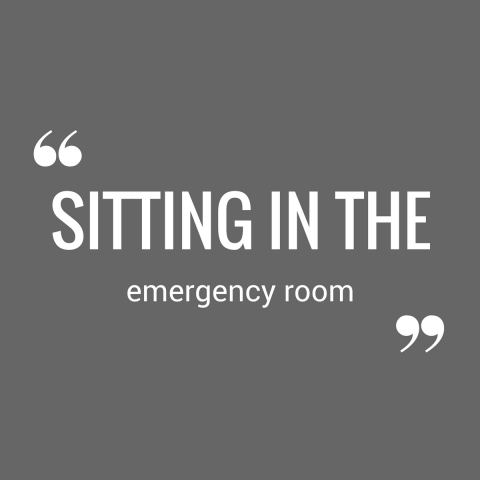 Sitting in the Emergency Room
One year ago today at this time I was sitting in the emergency room waiting for several tests that would tell me I had a blood clot in my right lung among other things. It was not a good 24 hours at all and woke me up to how seriously I needed to take my health in the future! A lot has changed in one year! I've lost 30 pounds, I'm not taking any form of medication at all, I workout 3-5 times a week and eat mostly all paleo (still cheat too often lol). I've still got a long way to go to reach all my goals, especially with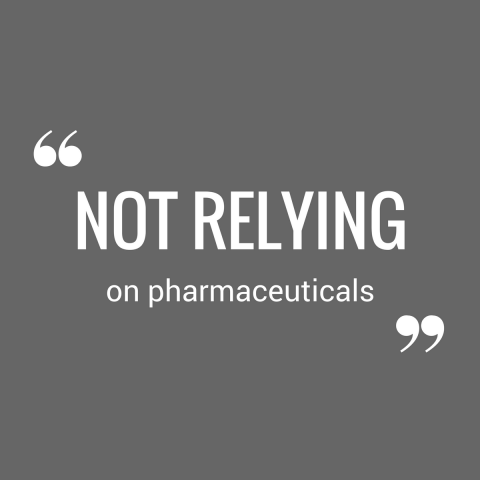 Things that I have struggled with my entire life
I want to thank you from the bottom of my heart for your help.  The issues I came to you with are things that I have struggled with my entire life, and for the first time EVER I feel like I am getting more long term results.  I love that we are getting to the bottom of things and I am not having to rely on pharmaceuticals or other means just to feel like I am "surviving".  Thank you, thank you, thank you!  You and this work we have been doing have truly been a blessing in my life.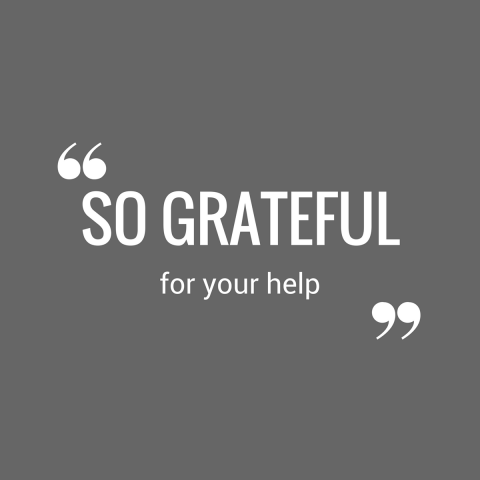 Monthly cycle is now regular
My cycle has gone back to normal after 10 weeks straight bleeding!  So grateful for your help!
Blog
The best advice I have ever been given is the extremely vague advice 'be comfortable with uncertainty.' So how do I create comfort when there is chaos? I tap into the creative side of the brain.
If you're waiting for the end of a stressful season to feel better, I'm here to give it to you straight. You probably won't. Here's why.
The greatest root cause of your health failures is that you are trying to change behavior. The reality is that behavior change can never change unless there is BELIEF change first.
How do we change beliefs? We have to be open to asking questions. And I want to share the 2 most important questions I ever learned in creating health for myself, my family, and clients.