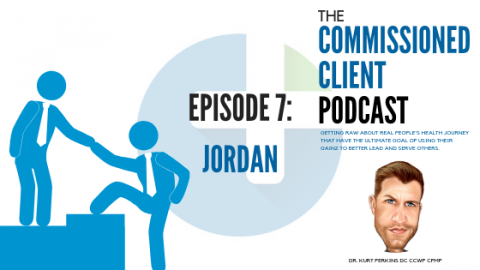 Jordan joins us with her reality of grief. Being a primary care taker for 8 years for a husband battling brain cancer and raising a toddler at the same time, her health disciplines are what kept her strong.
The road was never easy, it still isn't, as life threw more at her with the sudden death of her sister a year after her husband passed away. Identify in Jordan's story that you have the strength to keep pushing too. Health isn't just about what goes into your mouth or what body parts are moving but the community built that lifts you up in the midst of the storms.
A wife, mother, business owner, and social queen; grief, anxiety, and uncertainty were no excuse to play victim to her circumstances.
Resources:
Classic Ride by Nicolai Heidlas | https://www.nicolai-heidlas.com
Music promoted by https://www.free-stock-music.com
Attribution 4.0 International (CC BY 4.0)
https://creativecommons.org/licenses/by/4.0/