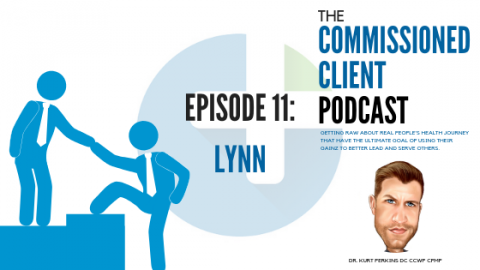 What happens when you leave the corporate world to pursue your life's purpose, passion, and mission?  You might end up really sick.  What happens when that life's passion is potentially wrecking your health?  Do you double down and work harder?  Do you change course?  Do you give up the dream?
Follow Lynn's journey from Washington DC to a farm outside of Austin, Tx and the toll pursuing one's passion can have on your health.  But also follow Lynn's incredibly inspiring words that helped her pick her self up and create health so she can continue to pursue her passion and life's work.
A wife, author, future 90 year old bad ass, and race horse rescuer, Lynn has fought hard through Hashimoto's, arthritic pain and inflammation, fatigue, and plenty of natural disasters to pursue her passion, learning to take care of her health (the hard way) along the way.
RESOURCES:
Beyond the Homestretch: What Saving Racehorses Taught Me About Starting Over, Facing Fear & Finding My Inner Cowgirl
Classic Ride by Nicolai Heidlas | https://www.nicolai-heidlas.com
Music promoted by https://www.free-stock-music.com
Attribution 4.0 International (CC BY 4.0)
https://creativecommons.org/licenses/by/4.0/