Tagged: functional medicine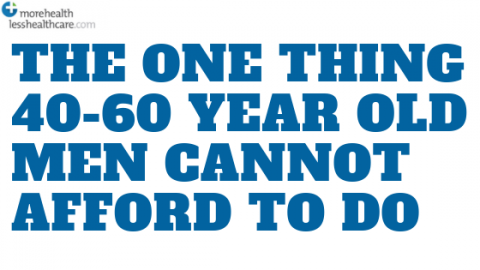 The one thing 40-60 year old men can't afford to do. According to John Woodall, there are 5 seasons in a man's life. Birth – 20:  Foundation.  You're being influenced Read More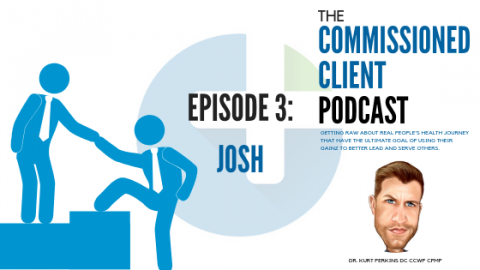 Josh, going from a collegiate baseball player to being 60 lbs over weight, had a wake up call when he suffered with some panic attacks and really no answers from the doctors other than, 'take this antidepressant.'   Listen in on his journey to get healthy, the real life struggles of being his own advocate, and the way he looks at his darkest point with health as a blessing and with gratitude. 
A husband, father, minister, and real estate agent; obesity, panic attacks, and fatigue have been no reason for Josh to be a victim to his circumstance.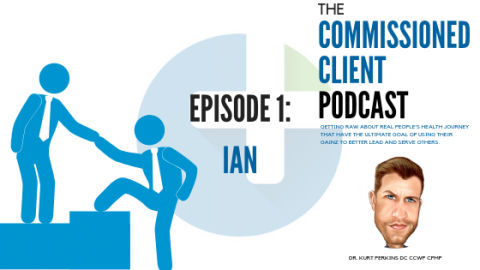 Ian has had a battle with Ulcerative Colitis for 15 years. It wasn't until he bucked the traditional healthcare system that he finally got some breakthroughs. Though the journey continues, he now has hope, experience, and empathy for those that suffer with digestive disorders and has used his health gains to start a second career as a health coach.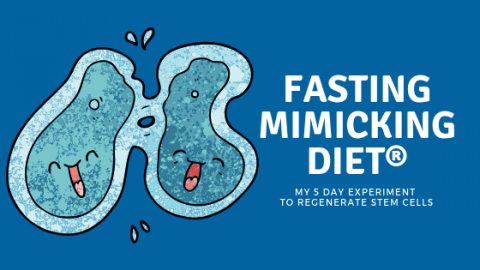 If you missed August, I did a whole month of only eating animal based products.  It went really well.  Check out the previous hyperlinks for the initial and final results Read More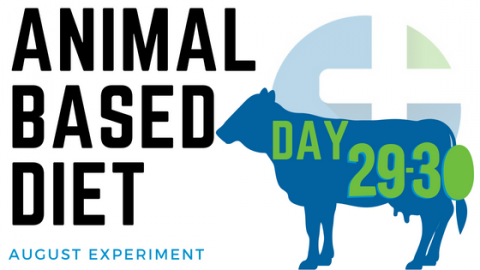 The end is drawing near on the experiment.  I'm glad that I have done this and I'm sure I will do this again in the future as I've had a Read More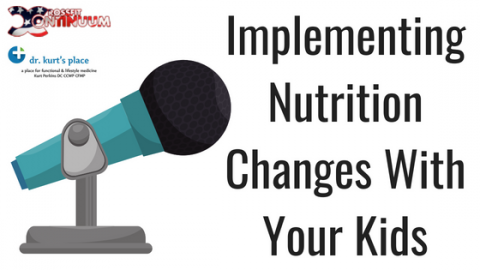 Conversation with Andrea Tapia, owner at Crossfit Continuum and Dr. Kurt Perkins of www.MoreHealthLessHealthCare.com discussing steps and mindset to improve your child's nutrition.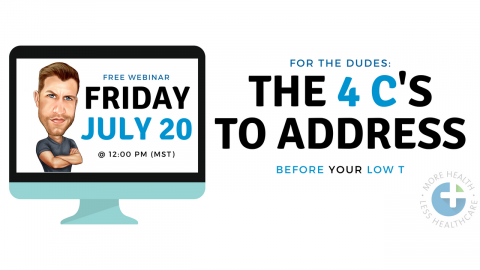 Testosterone is associated with your level of manliness. For many guys, as they age, testosterone drops considerably and the lure of testosterone replacement to get your man pants back is Read More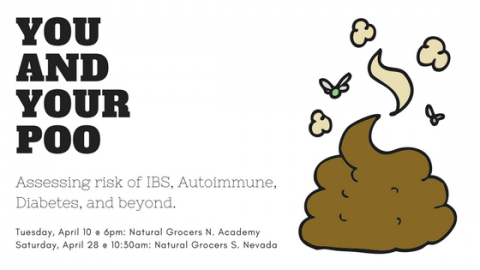 With so many preaching, "heal the gut," shouldn't we know what we're working with in the first place? Gain insights into your gas, bloating, inability to lose weight, autoimmune condition, Read More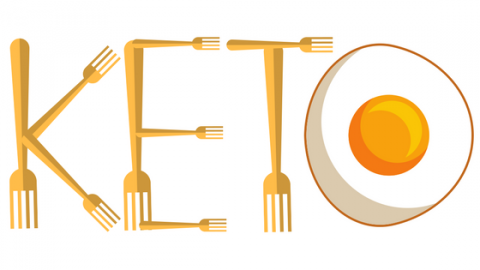 Hosted by CrossFit Continuum, we take a look at the keto lifestyle and how to apply it to the recreational CrossFit athlete that is professional in something other than exercise Read More
REPLAY – Autism and Developmental Challenges Livestream.mp4 from Synduit LLC on Vimeo.