Tagged: functional medicine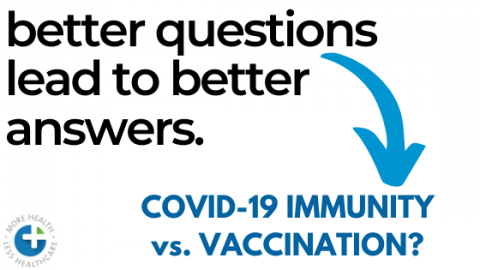 My desire of having life return to normal isn't because of economic ones but because of immunity ones, which will actually save lives. If we are going to prevent the recurrence of this again, we need healthy people exposed. You can't create immunity without exposure.
If you're waiting for the end of a stressful season to feel better, I'm here to give it to you straight. You probably won't. Here's why.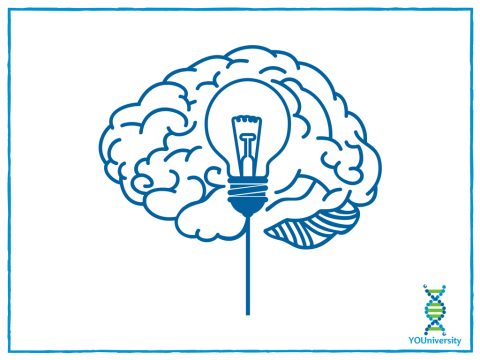 The greatest root cause of your health failures is that you are trying to change behavior. The reality is that behavior change can never change unless there is BELIEF change first.
How do we change beliefs? We have to be open to asking questions. And I want to share the 2 most important questions I ever learned in creating health for myself, my family, and clients.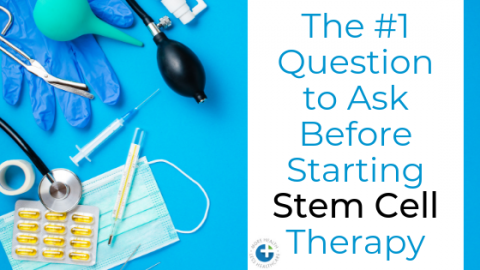 Stem cell therapy is really sexy to those that have suffered with poor health and chronic pain for a long time. You can have fresh, brand new cells with no Read More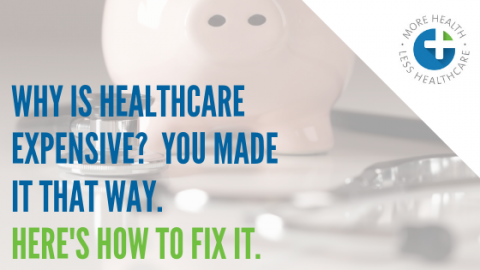 If we do one of those word associations where I say 'healthcare,' I would venture most of you would come up with the associative word, 'expensive.' You may be right or you may be wrong. Determining if something is expensive is rarely tied to how much money someone has but instead is tied to how urgent a need someone has.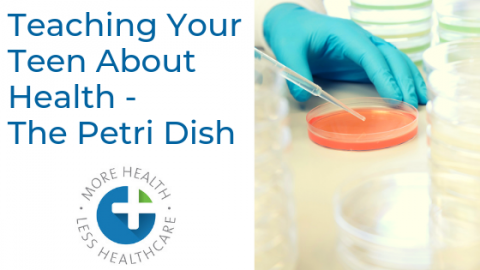 Jerry Seinfeld said all the answers to life are revealed if you just 'look to the cookie.' With all the answers to health, ditch the cookie, and look to the petri dish.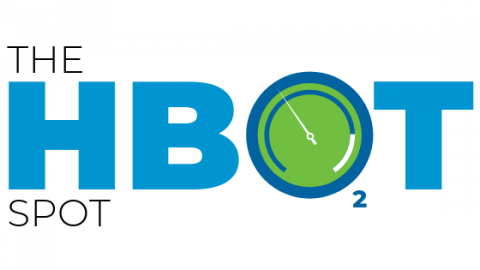 I recently added HBOT (Hyperbaric Oxygen Therapy) into my clinic. Why? Because chronic illness needs a multi-faceted approach.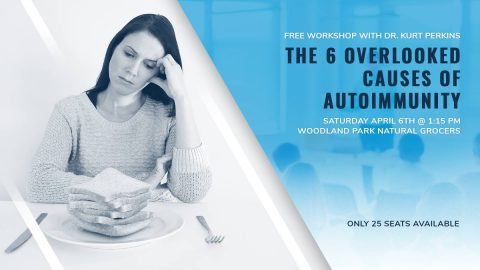 Affecting more Americans than heart disease and cancer combined, many of you may be suffering and not even know it!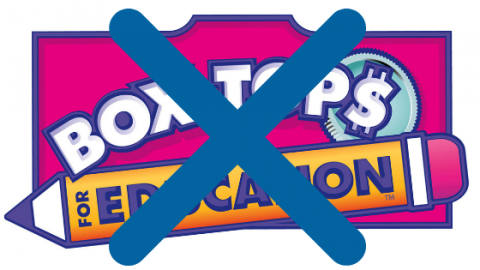 My 1st grader came home from school commissioned to find as many 'box tops' as he could for a school project. As he rummaged our cabinets, he get seriously discouraged. "What's wrong?"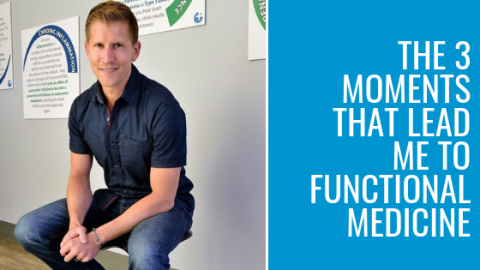 Life is filled with moments that shape our journey. As I enter my 15th year of clinical practice, there are 3 defining moments that shaped my career path and lead me to functional medicine as a provider.