Category: functional-medicine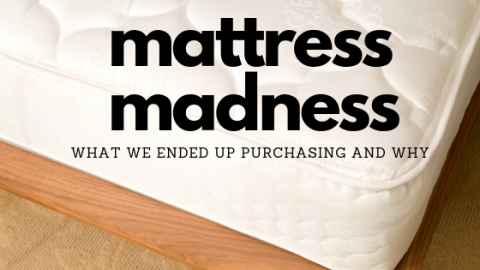 My wife and I decided to get a new mattress. The one we had was only 4 years old but ended up being a piece of junk. I still remember the day we bought it.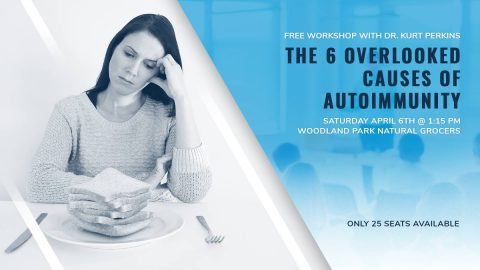 Affecting more Americans than heart disease and cancer combined, many of you may be suffering and not even know it!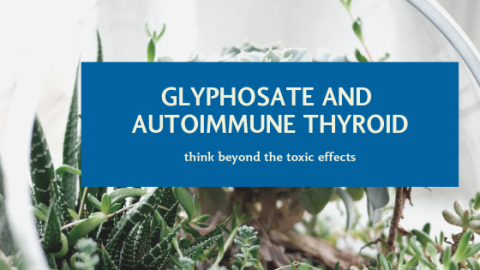 Glyphosate is the world's most widely produced herbicide. You know it as RoundUp. It is a broad-spectrum herbicide that is used in more than 700 different products for agriculture and forestry to home use. Glyphosate was introduced in the 1970s to kill weeds by targeting and suppressing the enzymes that produce the amino acids tyrosine, tryptophan, and phenylalanine.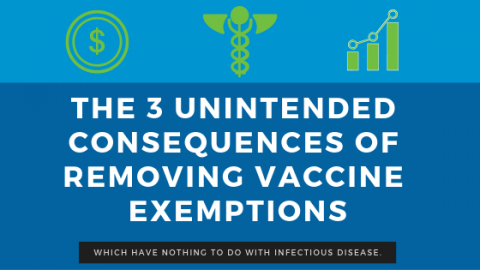 But what if? What if all states took away exemptions for vaccines? What would be the unintended consequences of making everyone get the shots? The more I think about it, I see 3 unintended consequences for removing vaccine exemptions.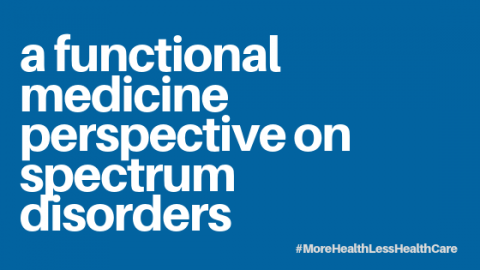 I avoid debates about disease causation because most are arguing within a 'direct cause' paradigm. Not everyone that smokes gets lung cancer. But it happens. Not everyone that gets into a car accident, breaks a bone. But it happens. Not everyone that gets a vaccine, develops autism. But it happens.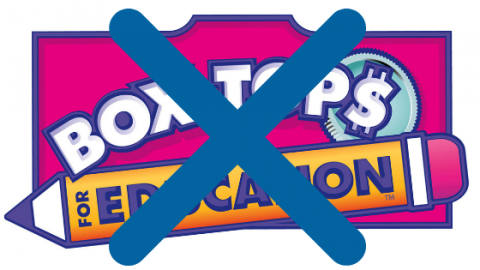 My 1st grader came home from school commissioned to find as many 'box tops' as he could for a school project. As he rummaged our cabinets, he get seriously discouraged. "What's wrong?"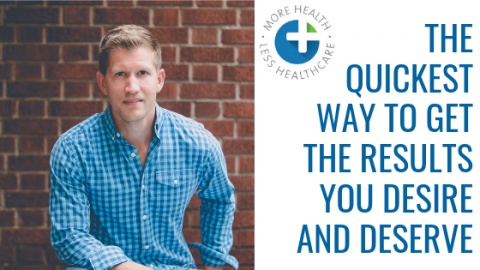 Does information get you results quicker? Rarely. It's when you combine information with action that you create knowledge and you're heading in the right direction. But if you want to save even more time getting to your health goals, you must combine knowledge with this…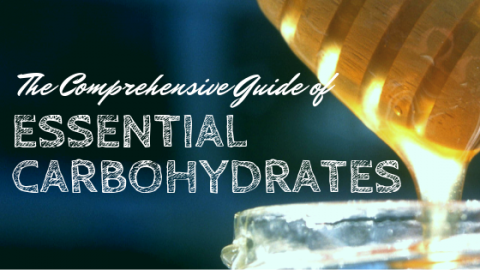 Nutritional debates will never end. Most debates have the starting point of 'XYZ food item as being good or bad?' This is why the debate will never be settled. People are trying to create a scientific argument within a moral framework. This is when nutrition turns into religion or dogma.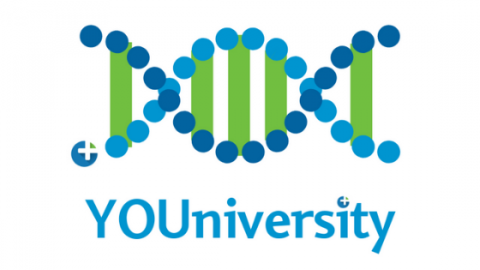 Hey, Dr. Kurt here and I want to tell you about our signature program here at Dr. Kurt's Place called YOUniversity with the emphasis and goal of guiding you to Read More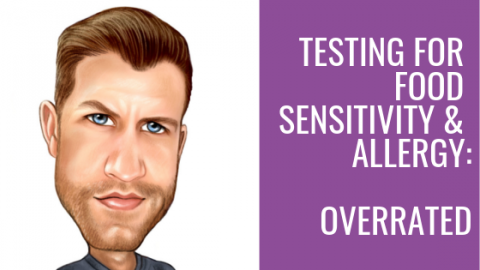 Whether it's a blood or a scratch test, I think testing for food allergies and sensitivities is overrated. These are reactions to disruptions higher up the food chain (pun intended). Consider a few of these tests before testing your food reactions.