Tagged: functional medicine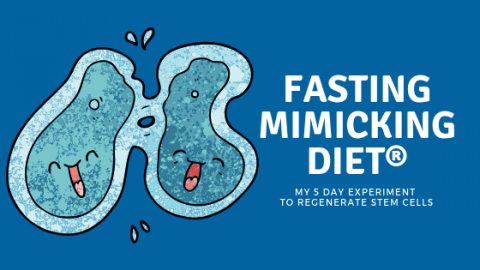 If you missed August, I did a whole month of only eating animal based products.  It went really well.  Check out the previous hyperlinks for the initial and final results Read More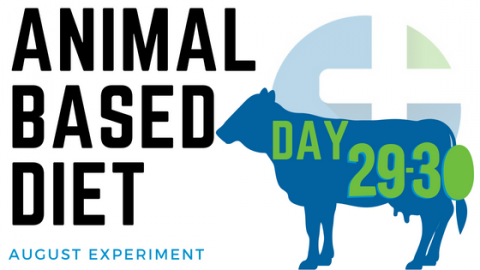 The end is drawing near on the experiment.  I'm glad that I have done this and I'm sure I will do this again in the future as I've had a Read More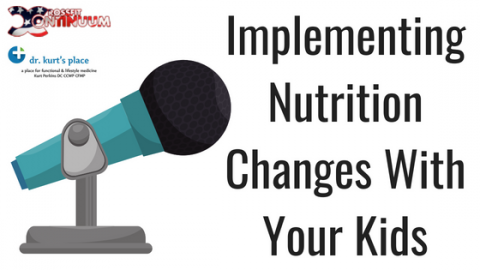 Conversation with Andrea Tapia, owner at Crossfit Continuum and Dr. Kurt Perkins of www.MoreHealthLessHealthCare.com discussing steps and mindset to improve your child's nutrition.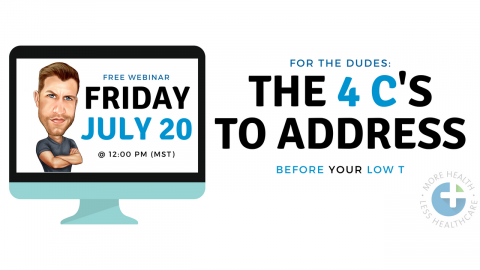 Testosterone is associated with your level of manliness. For many guys, as they age, testosterone drops considerably and the lure of testosterone replacement to get your man pants back is Read More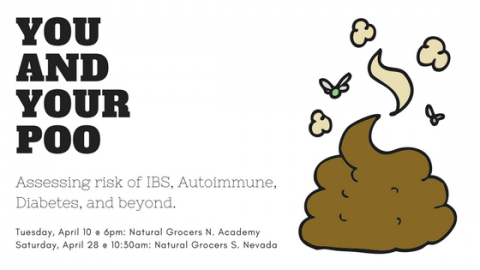 With so many preaching, "heal the gut," shouldn't we know what we're working with in the first place? Gain insights into your gas, bloating, inability to lose weight, autoimmune condition, Read More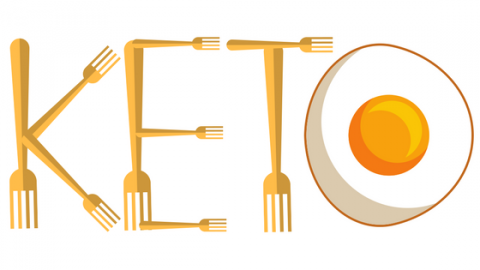 Hosted by CrossFit Continuum, we take a look at the keto lifestyle and how to apply it to the recreational CrossFit athlete that is professional in something other than exercise Read More
REPLAY – Autism and Developmental Challenges Livestream.mp4 from Synduit LLC on Vimeo.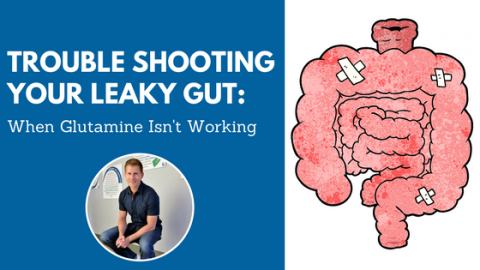 If you were to Google 'how to heal a leaky gut,' one of the most common recommendations you will notice is the advice to start taking glutamine.  For those already Read More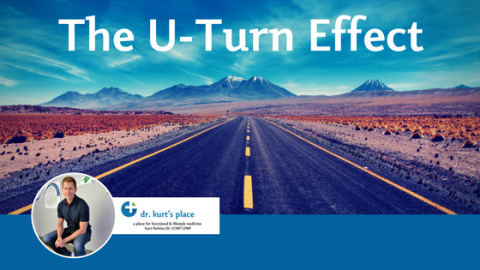 Do you feel like you're doing the right things but getting frustrated with not seeing results quick enough?  Maybe this will shed a little light on the situation.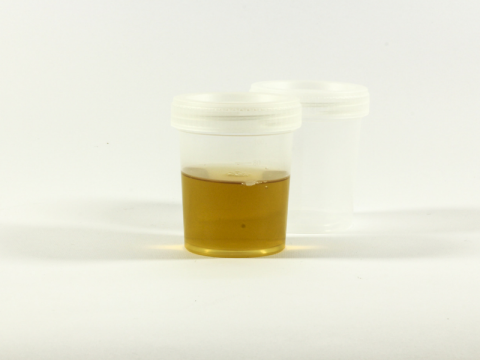 The more complex a person's health struggles are, the more the basics matter. And the basics of any disease and diagnosis is dysfunction.  For that reason, I love a test Read More