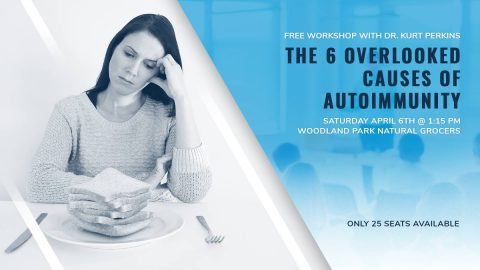 Affecting more Americans than heart disease and cancer combined, many of you may be suffering and not even know it!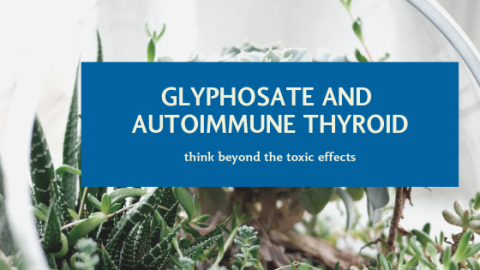 Glyphosate is the world's most widely produced herbicide. You know it as RoundUp. It is a broad-spectrum herbicide that is used in more than 700 different products for agriculture and forestry to home use. Glyphosate was introduced in the 1970s to kill weeds by targeting and suppressing the enzymes that produce the amino acids tyrosine, tryptophan, and phenylalanine.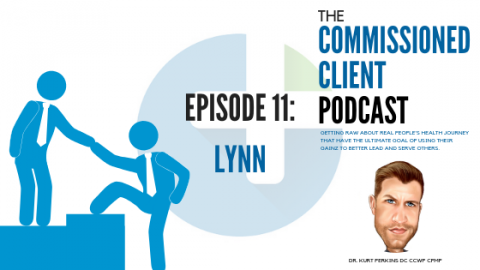 What happens when you leave the corporate world to pursue your life's purpose, passion, and mission?  You might end up really sick.  What happens when that life's passion is potentially wrecking your health?  Do you double down and work harder?  Do you change course?  Do you give up the dream?
Follow Lynn's journey from Washington DC to a farm outside of Austin, Tx and the toll pursuing one's passion can have on your health.  But also follow Lynn's incredibly inspiring words that helped her pick her self up and create health so she can continue to pursue her passion and life's work.
A wife, author, future 90 year old bad ass, and race horse rescuer, Lynn has fought hard through Hashimoto's, arthritic pain and inflammation, fatigue, and plenty of natural disasters.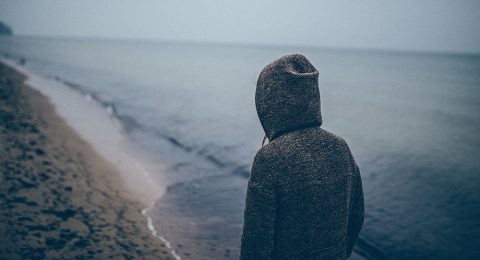 I am really starting to feel bad for other other doctors that work in a traditional setting.  Under the surface, over 80% of doctors in this country are disillusioned with Read More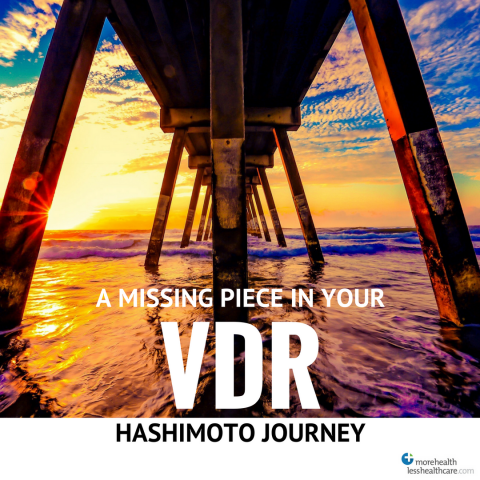 My last post was about MTHFR.  If these letters are new to you or you think I just called you an insult, please go back and review before proceeding. Letters Read More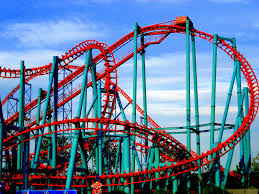 At a workshop I gave over the weekend I had a woman come up to me afterwards to ask about her auto-immune disorder.  She ate amazingly clean but was still Read More