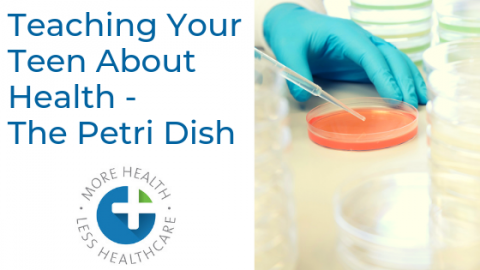 Jerry Seinfeld said all the answers to life are revealed if you just 'look to the cookie.' With all the answers to health, ditch the cookie, and look to the petri dish.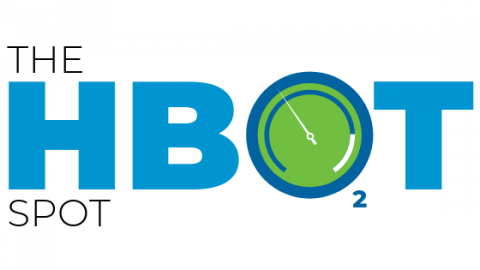 I recently added HBOT (Hyperbaric Oxygen Therapy) into my clinic. Why? Because chronic illness needs a multi-faceted approach.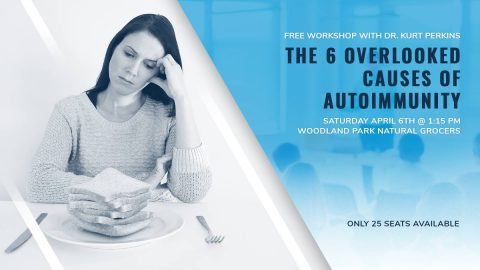 Affecting more Americans than heart disease and cancer combined, many of you may be suffering and not even know it!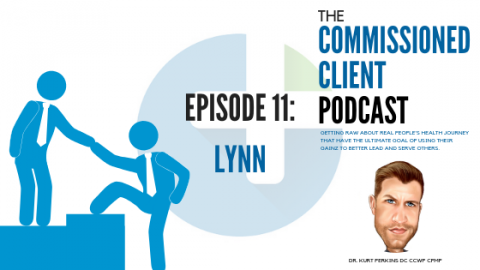 What happens when you leave the corporate world to pursue your life's purpose, passion, and mission?  You might end up really sick.  What happens when that life's passion is potentially wrecking your health?  Do you double down and work harder?  Do you change course?  Do you give up the dream?
Follow Lynn's journey from Washington DC to a farm outside of Austin, Tx and the toll pursuing one's passion can have on your health.  But also follow Lynn's incredibly inspiring words that helped her pick her self up and create health so she can continue to pursue her passion and life's work.
A wife, author, future 90 year old bad ass, and race horse rescuer, Lynn has fought hard through Hashimoto's, arthritic pain and inflammation, fatigue, and plenty of natural disasters.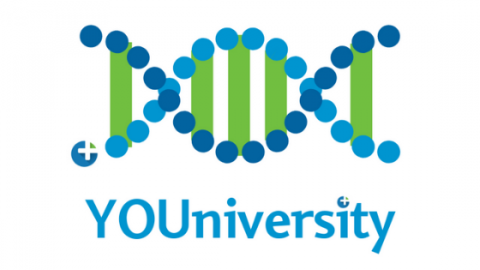 Hey, Dr. Kurt here and I want to tell you about our signature program here at Dr. Kurt's Place called YOUniversity with the emphasis and goal of guiding you to Read More
A common complaints of systemic inflammatory conditions like brain fog, auto-immune disorders, and even chronic pain is the ability to make decisions.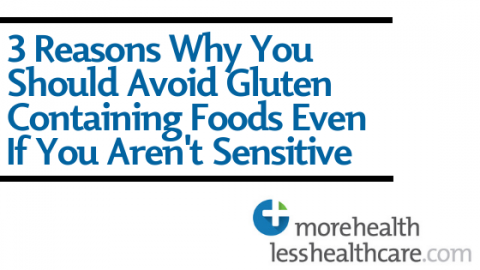 A question I get often is, "why should someone avoid gluten even if they don't have a sensitivity to it?"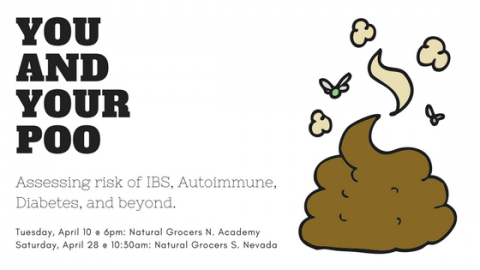 With so many preaching, "heal the gut," shouldn't we know what we're working with in the first place? Gain insights into your gas, bloating, inability to lose weight, autoimmune condition, Read More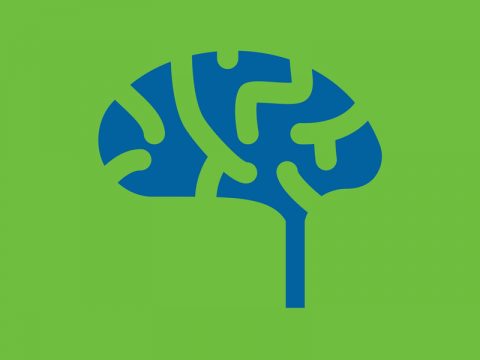 I love football.  I was the quarterback of my alma mater's back to back, intramural flag football championship team at Roberts Wesleyan College in the late 90s, early 2000s.  I Read More