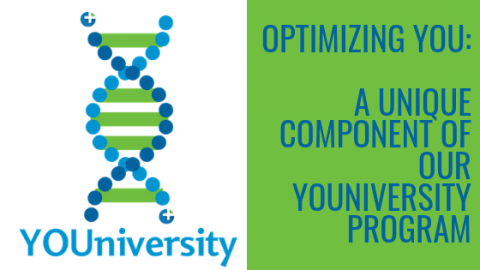 While optimizing your lifestyle is a key components of our YOUniversity program to make you the best version of YOU, identifying and applying your unique super powers is where people really start to soar with results.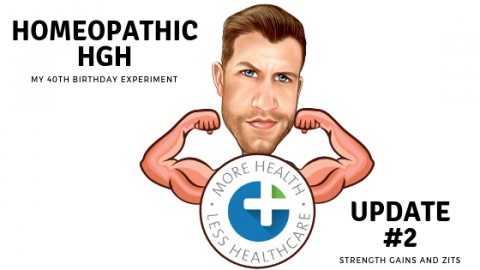 One thing to consider through this experiment is that I'm still training hard. I think people make the false assumption that you can take hormones and do nothing. You should Read More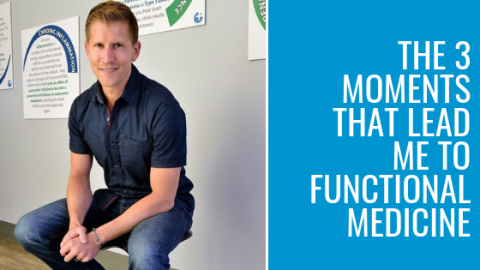 Life is filled with moments that shape our journey. As I enter my 15th year of clinical practice, there are 3 defining moments that shaped my career path and lead me to functional medicine as a provider.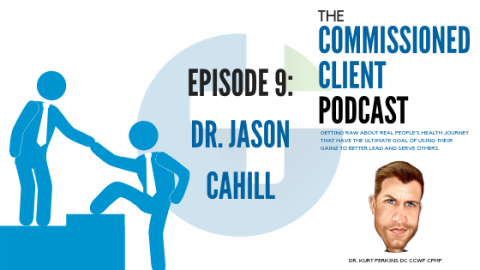 My personal chiropractor, Dr. Jason Cahill, joins the podcast today to put the shoe on the other foot.  Past interviews have focused on the clients that are using their health gains to serve their purpose and passion more effectively.  If it were't for Dr. Jason, I wouldn't be able to keep up the demands of life I place on myself without creating a tipping point into dysfunction.  
A husband, Chiropractor, and Man of the Woods; Dr. Jason is intricate in my health journey and not being a victim to my circumstances.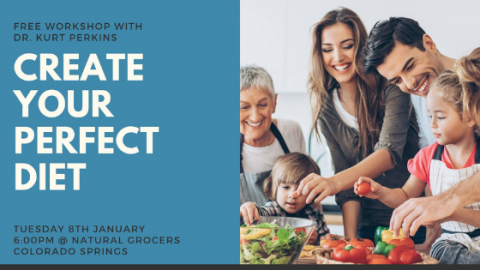 Wanting to start the New Year off well with your perfect diet but not sure how to figure it out? Is it Keto? Vegan? Paleo? Or is it better to assess your unique biochemical needs and not and try to fit into a box of diets?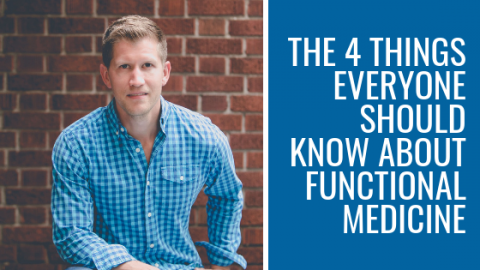 Before you step foot into a functional medicine clinic, it's imperative that you understand these 4 things to shape your expectations and experience.
The body never does stupid stuff, it's just dose dependent. There seems to be benefits of a lower IGF-1 and benefits to a higher IGF-1. But there are also trade-offs of both.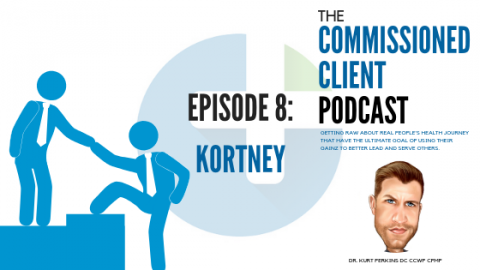 Kortney joins us on this episode.  A series of health issues stemming from vaccine reactions at 2 years old catalyzed a host of health issues and some dark times as a teenager with suicidal thoughts.  Regaining her health by recognizing the God-given self healing, self regulating capabilities is now launching her into a career in the holistic health field.
A sister, daughter, essential oils coach, photographer, and nutraphoria student; youth, fear, hormone swings, and inexperience were no excuse to play victim to her circumstances.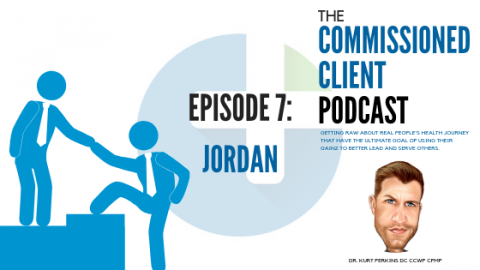 Jordan joins us with her reality of grief.  Being a primary care taker for 8 years for a husband battling brain cancer and raising a toddler at the same time, her health disciplines are what kept her strong.  The road was never easy, it still isn't, as life threw more at her with the sudden death of her sister a year after her husband passed away.  Find comfort in Jordan's story that you have the strength to keep pushing too.  Health isn't just about what goes into your mouth or what body parts are moving but the community built that lifts you up in the midst of the storms.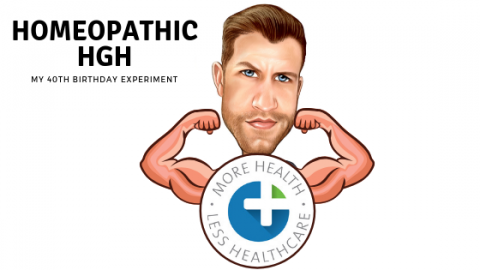 Today I turn 40. I don't feel like 40. Though I don't know what 40 is supposed to feel like. I don't look like 40, but again, what does that mean? But what I do know is I'm getting older. And so are my clients. And none of us want to let that get out of control.