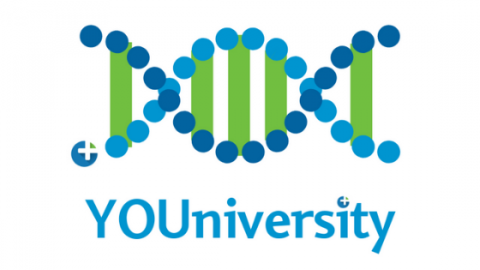 Hey, Dr. Kurt here and I want to tell you about our signature program here at Dr. Kurt's Place called YOUniversity with the emphasis and goal of guiding you to Read More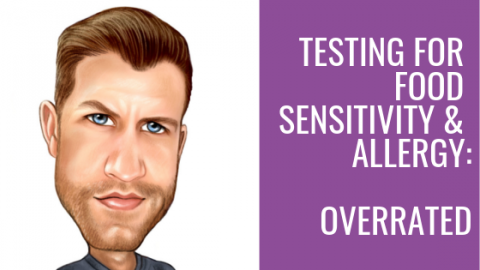 Whether it's a blood or a scratch test, I think testing for food allergies and sensitivities is overrated. These are reactions to disruptions higher up the food chain (pun intended). Consider a few of these tests before testing your food reactions.
A common complaints of systemic inflammatory conditions like brain fog, auto-immune disorders, and even chronic pain is the ability to make decisions.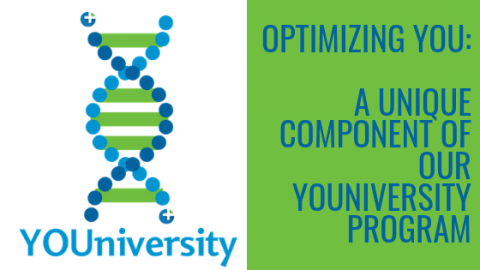 While optimizing your lifestyle is a key components of our YOUniversity program to make you the best version of YOU, identifying and applying your unique super powers is where people really start to soar with results.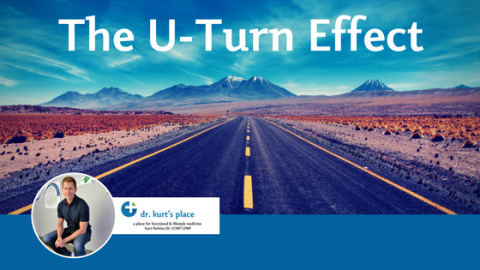 Do you feel like you're doing the right things but getting frustrated with not seeing results quick enough?  Maybe this will shed a little light on the situation.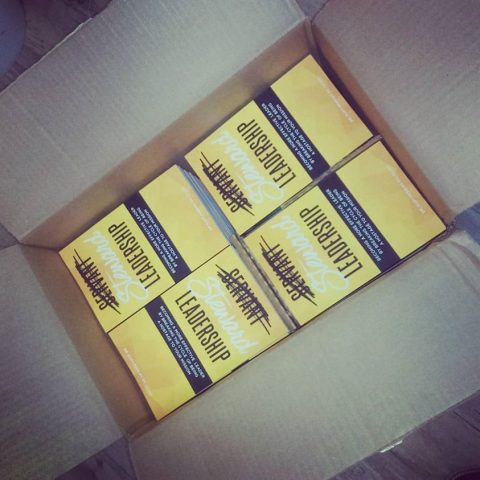 I wrote a book.  It's probably not for you.  If you're reading this, you're more choir than congregation to my message.  This is why I haven't promoted it that much Read More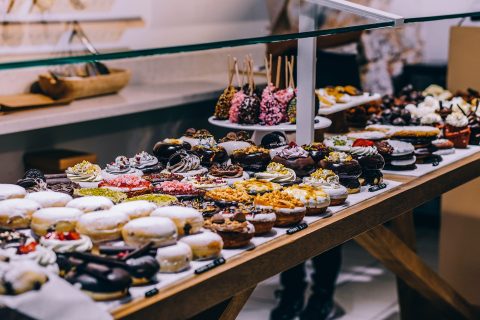 Walk down the aisle of any grocery store and labels that brag about being 'Gluten-Free' will smack you in the face.  When this started, I thought it was awesome since Read More

A bit back, I wrote a piece on how to find the right doctor.  Once you find the right doctor, just like with any relationship, at some point, conflict may Read More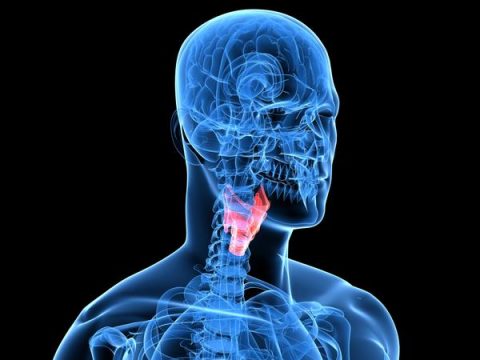 I think I've fielded more thyroid questions and concerns this past week from patients than ever before.  The running theme among them is that they are fed up with their Read More
So far my wife and I have 3 boys.  In the picture below, the oldest is 6, the next is 4, and the youngest is 2.  Being the kids of Read More