Tagged: Lifestyle Medicine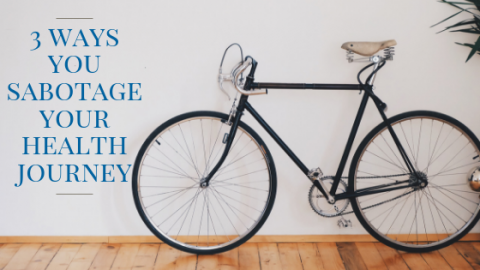 It's hard for me to read, write, or hear the word sabotage and NOT immediately associate it with The Beastie Boys. And just like the epic song starts out, "I can't stand it, I know you planned it…' can be applied to so many's health journey. You may not feel you planned it but by making decisions or not making decisions, you have planned for that outcome.
With that said, here are 3 ways you sabotage your health journey and how to break it.