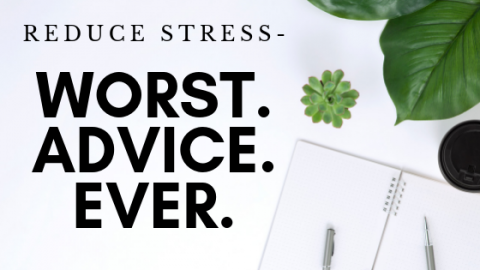 How many celebrity doctor shows, blogs, and social media posts have you encountered that tell you to 'reduce stress?' It's the worst advice out there. It's like telling a 3 year old to go to sleep, right after devouring birthday cake by saying, 'just close your eyes.'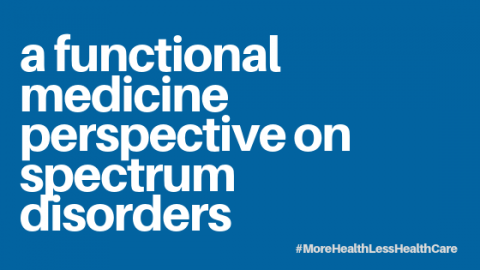 I avoid debates about disease causation because most are arguing within a 'direct cause' paradigm. Not everyone that smokes gets lung cancer. But it happens. Not everyone that gets into a car accident, breaks a bone. But it happens. Not everyone that gets a vaccine, develops autism. But it happens.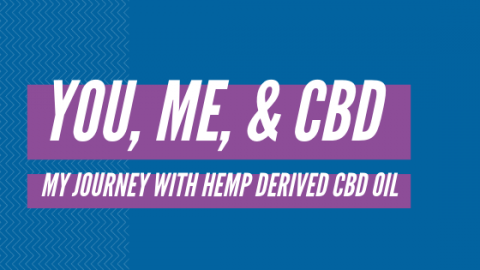 I've been pretty indifferent and even have some walls up when it comes to CBD and all the claimed benefits. The walls stem from people claiming it as a miracle for virtually everything but ignore all basic health practices first. Chronic illness is lifestyle illness and chronic illness doesn't happen because someone is deficient in CBD oil.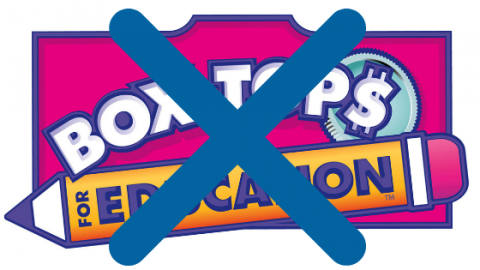 My 1st grader came home from school commissioned to find as many 'box tops' as he could for a school project. As he rummaged our cabinets, he get seriously discouraged. "What's wrong?"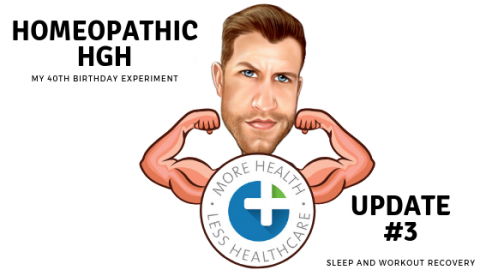 It's cool to have people ask how the experiment is going. Honestly, it has been hard to quantify until I started hearing fellow gym goers talk about the workout load from last week (the week of January 14) and how they felt wrecked. I look back at what we did and hearing how sore they were, last week's workout load has given my experience with the Somaderm gel new light as I haven't been sore at all.
A common complaints of systemic inflammatory conditions like brain fog, auto-immune disorders, and even chronic pain is the ability to make decisions.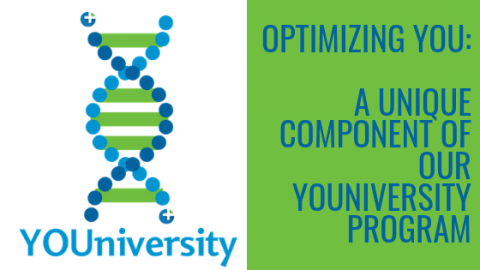 While optimizing your lifestyle is a key components of our YOUniversity program to make you the best version of YOU, identifying and applying your unique super powers is where people really start to soar with results.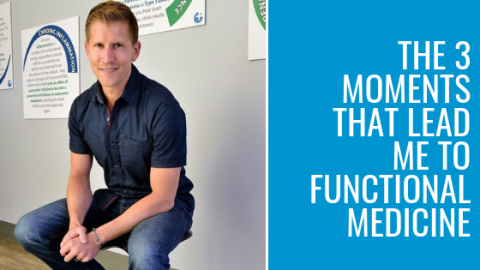 Life is filled with moments that shape our journey. As I enter my 15th year of clinical practice, there are 3 defining moments that shaped my career path and lead me to functional medicine as a provider.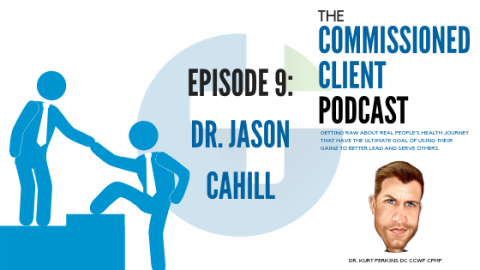 My personal chiropractor, Dr. Jason Cahill, joins the podcast today to put the shoe on the other foot.  Past interviews have focused on the clients that are using their health gains to serve their purpose and passion more effectively.  If it were't for Dr. Jason, I wouldn't be able to keep up the demands of life I place on myself without creating a tipping point into dysfunction.  
A husband, Chiropractor, and Man of the Woods; Dr. Jason is intricate in my health journey and not being a victim to my circumstances.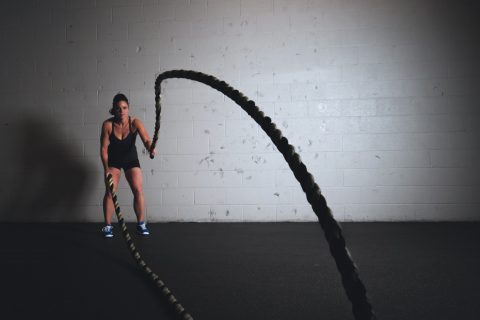 I admit it, I consider myself a CrossFit junkie…or maybe I'm just a giant poser.  I drank the Kool-Aid about 3 1/2 years ago and haven't stopped.  Before I go to bed Read More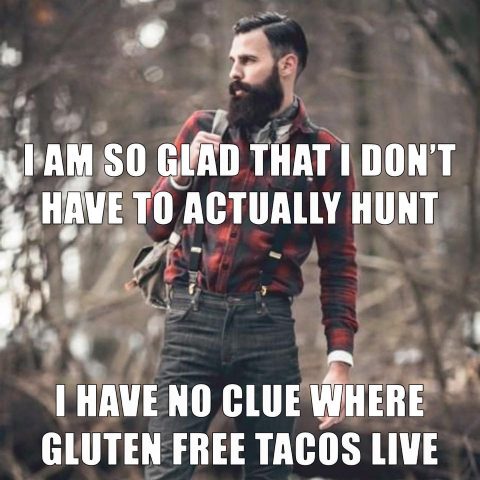 My last post was about about breakfast, I mean dessert.  What's the difference?  The point of it is that if you break down the ingredients in your typical breakfast, it's Read More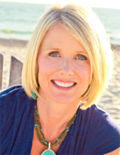 I've reached out for some help with the content on the site.  I'm lucky to have an article written by Nutritionist Sara Vance, author of the book The Perfect Metabolism Plan. Read More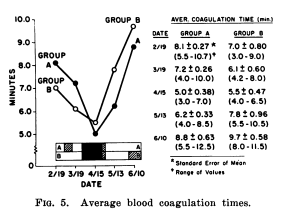 A friend of mine passed an article to me from The Wall Street Journal.  It was an article about how stress raises cholesterol.  My initial mental reaction was, 'Duh, what Read More
Reboot your metabolism to lose weight and gain energy! Is willpower the reason you can't lose weight? When's the last time you reset your metabolism? Maybe your lack of Read More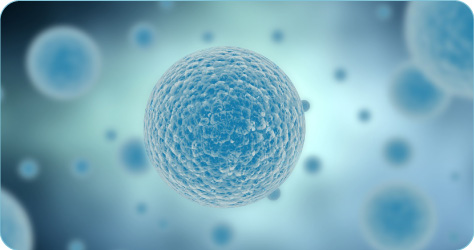 Bio Markers Your Doctor Likes Because It Can Be Managed. Many of my patients are calling up as it's the new year and asking to have a biometric screening at Read More