Tagged: Functional Medicine Colorado Springs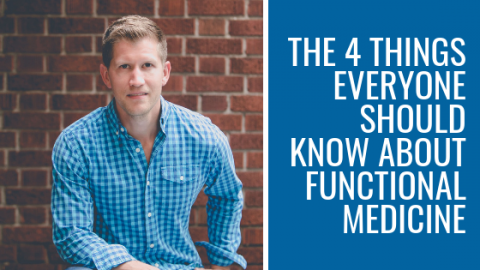 Before you step foot into a functional medicine clinic, it's imperative that you understand these 4 things to shape your expectations and experience.
The body never does stupid stuff, it's just dose dependent. There seems to be benefits of a lower IGF-1 and benefits to a higher IGF-1. But there are also trade-offs of both.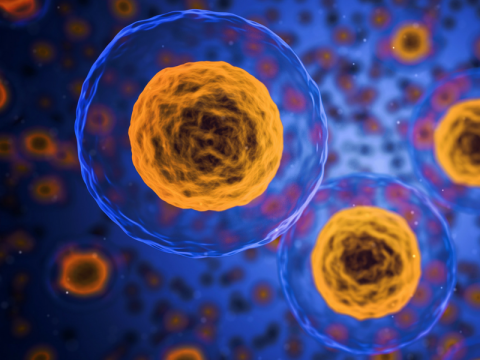 Fatigue is not a valid diagnosis.  Actually, when you look at most diagnoses, they aren't valid.  All your doctor is doing is describing what you're going through on the path Read More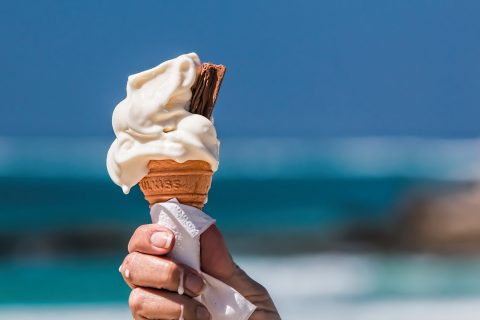 A few weeks back I had posted a picture of the infamous Unicorn Frappuccino.  It was an image that equated the sugar load of the beverage with eating 3 Snicker's bars.  Read More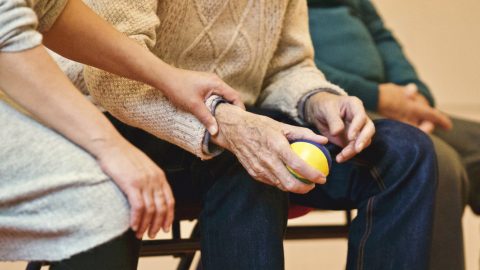 Arthritis can be debilitating.  In fact, arthritis and rheumatoid conditions are the leading cause of disability among US adults for the past 15 years.  So when your doctor is assessing your Read More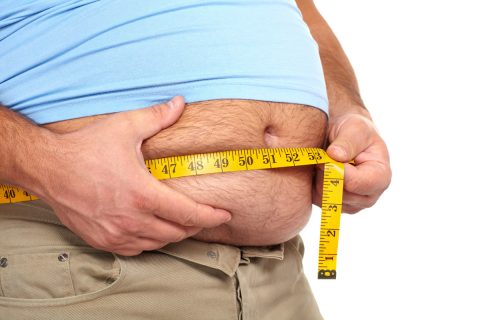 This post is for all those fatties out there. You know who I'm talking about…fatty, fatty, fat, fat.  Yeah, I called you fat, look at me I'm skinny.  Never stopped me Read More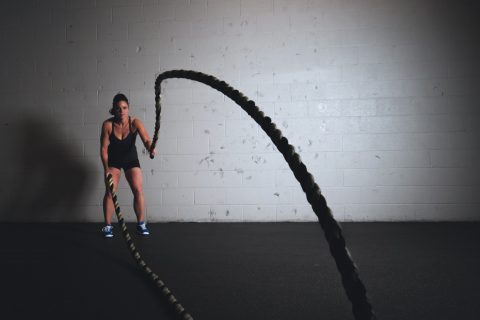 I admit it, I consider myself a CrossFit junkie…or maybe I'm just a giant poser.  I drank the Kool-Aid about 3 1/2 years ago and haven't stopped.  Before I go to bed Read More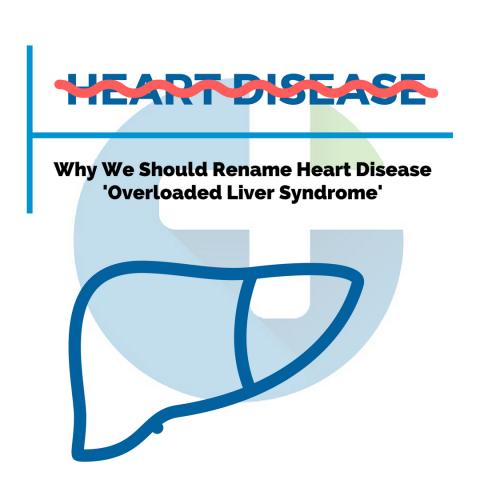 This is more of a 'random thoughts' post.  It's not lengthy, but hopefully one to get you thinking a bit differently about heart disease and a way to improve your risk Read More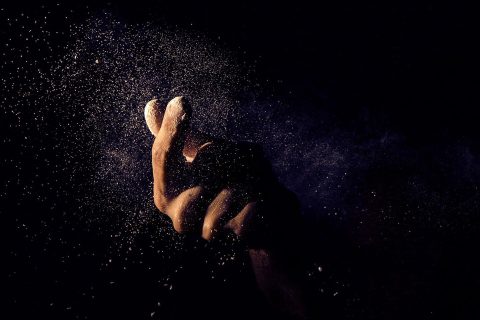 A trend that I have noticed on my intake forms from new clients over the past 4-6 months is that there are 2 questions answered that breaks my heart.  Both are Read More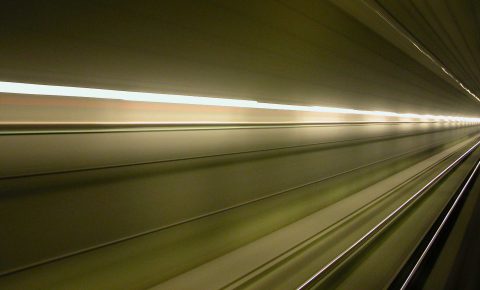 For those that aren't familiar with the adrenal glands, they have huge function in your health expression.  Every second of your day, your nervous system has to organize and coordinate Read More