Tagged: Functional Medicine Colorado Springs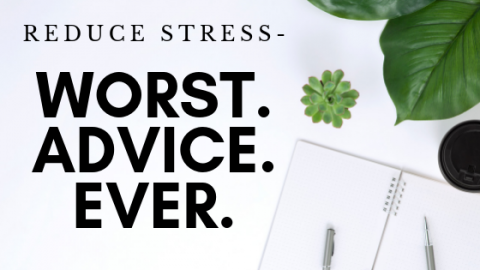 How many celebrity doctor shows, blogs, and social media posts have you encountered that tell you to 'reduce stress?' It's the worst advice out there. It's like telling a 3 year old to go to sleep, right after devouring birthday cake by saying, 'just close your eyes.'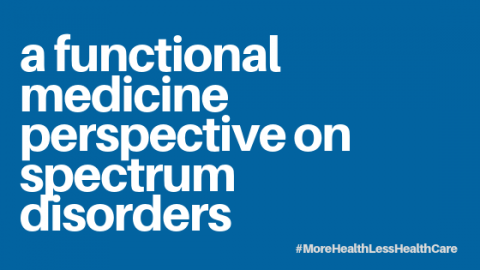 I avoid debates about disease causation because most are arguing within a 'direct cause' paradigm. Not everyone that smokes gets lung cancer. But it happens. Not everyone that gets into a car accident, breaks a bone. But it happens. Not everyone that gets a vaccine, develops autism. But it happens.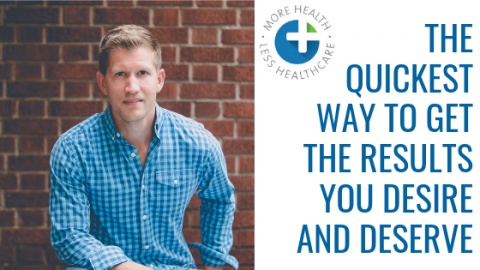 Does information get you results quicker? Rarely. It's when you combine information with action that you create knowledge and you're heading in the right direction. But if you want to save even more time getting to your health goals, you must combine knowledge with this…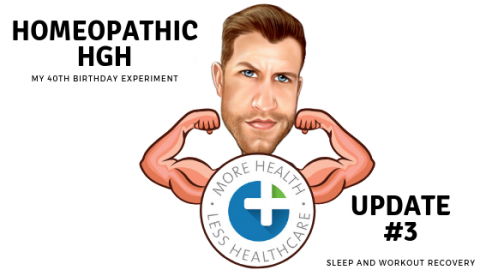 It's cool to have people ask how the experiment is going. Honestly, it has been hard to quantify until I started hearing fellow gym goers talk about the workout load from last week (the week of January 14) and how they felt wrecked. I look back at what we did and hearing how sore they were, last week's workout load has given my experience with the Somaderm gel new light as I haven't been sore at all.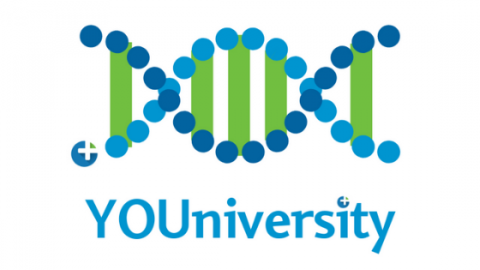 Hey, Dr. Kurt here and I want to tell you about our signature program here at Dr. Kurt's Place called YOUniversity with the emphasis and goal of guiding you to Read More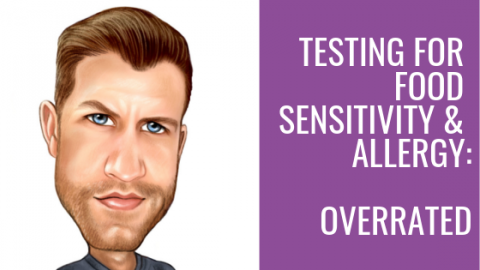 Whether it's a blood or a scratch test, I think testing for food allergies and sensitivities is overrated. These are reactions to disruptions higher up the food chain (pun intended). Consider a few of these tests before testing your food reactions.
A common complaints of systemic inflammatory conditions like brain fog, auto-immune disorders, and even chronic pain is the ability to make decisions.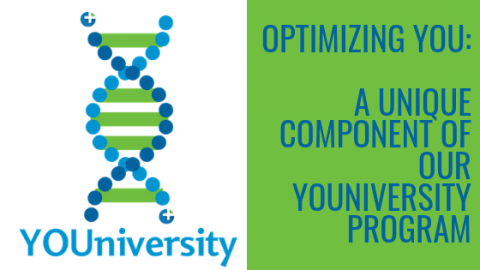 While optimizing your lifestyle is a key components of our YOUniversity program to make you the best version of YOU, identifying and applying your unique super powers is where people really start to soar with results.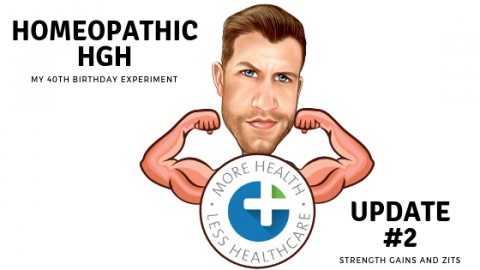 One thing to consider through this experiment is that I'm still training hard. I think people make the false assumption that you can take hormones and do nothing. You should Read More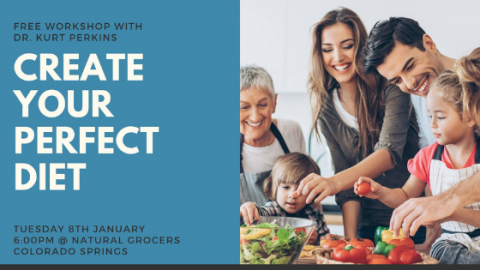 Wanting to start the New Year off well with your perfect diet but not sure how to figure it out? Is it Keto? Vegan? Paleo? Or is it better to assess your unique biochemical needs and not and try to fit into a box of diets?