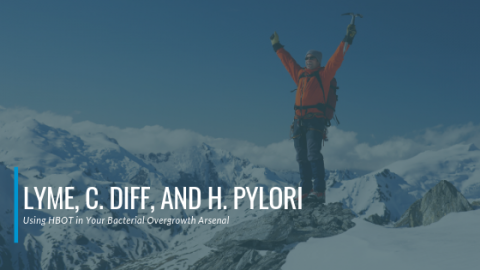 Oxygen is an antibiotic, it's just dose dependent. Free oxygen radicals are used by the immune system to travel through the body and degrade bacteria. HBOT boosts the bactericidal tendencies of oxygen by greatly increasing the amount of oxygen in the tissues and fluids of the body.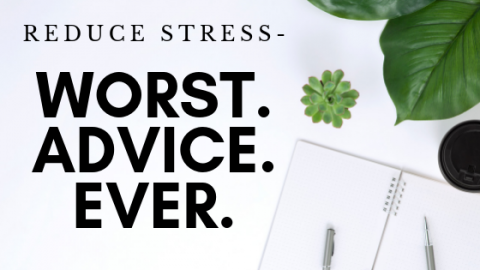 How many celebrity doctor shows, blogs, and social media posts have you encountered that tell you to 'reduce stress?' It's the worst advice out there. It's like telling a 3 year old to go to sleep, right after devouring birthday cake by saying, 'just close your eyes.'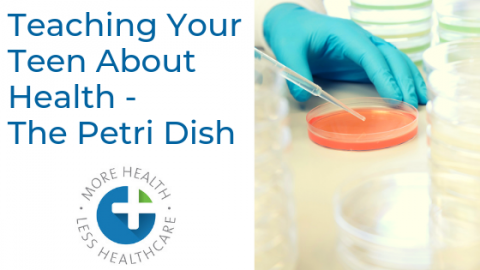 Jerry Seinfeld said all the answers to life are revealed if you just 'look to the cookie.' With all the answers to health, ditch the cookie, and look to the petri dish.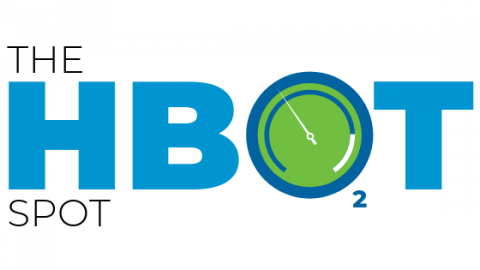 I recently added HBOT (Hyperbaric Oxygen Therapy) into my clinic. Why? Because chronic illness needs a multi-faceted approach.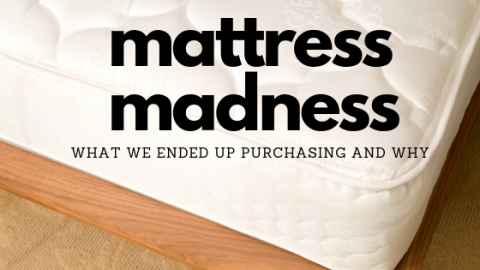 My wife and I decided to get a new mattress. The one we had was only 4 years old but ended up being a piece of junk. I still remember the day we bought it.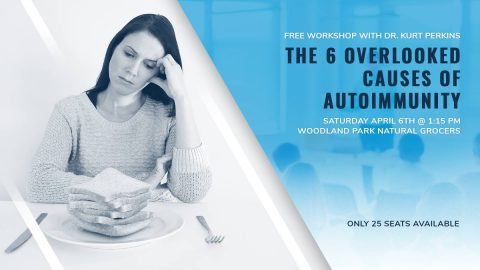 Affecting more Americans than heart disease and cancer combined, many of you may be suffering and not even know it!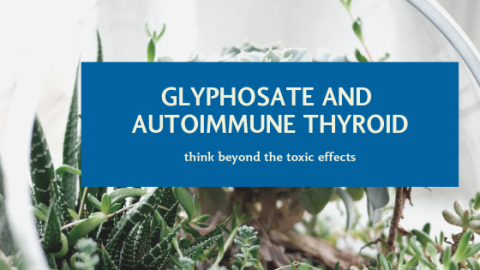 Glyphosate is the world's most widely produced herbicide. You know it as RoundUp. It is a broad-spectrum herbicide that is used in more than 700 different products for agriculture and forestry to home use. Glyphosate was introduced in the 1970s to kill weeds by targeting and suppressing the enzymes that produce the amino acids tyrosine, tryptophan, and phenylalanine.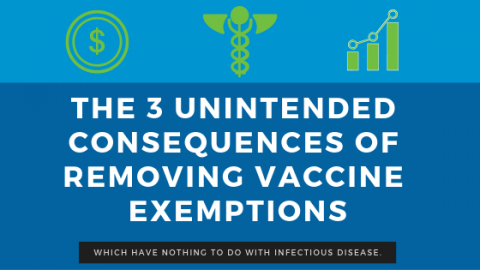 But what if? What if all states took away exemptions for vaccines? What would be the unintended consequences of making everyone get the shots? The more I think about it, I see 3 unintended consequences for removing vaccine exemptions.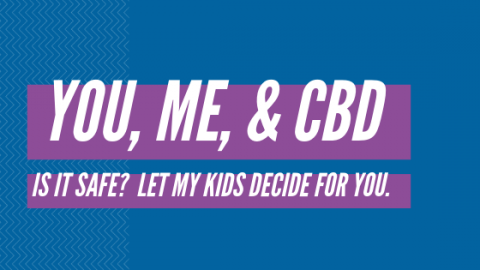 I have an N=3 (3 participants) study regarding the safety of the CBD oil I have been using. I had been using it daily for 3 weeks. The key word is 'had.' Why? Because about a week ago the bottle was polished off by my 5 and 3 year old.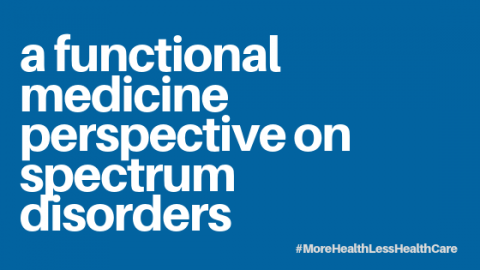 I avoid debates about disease causation because most are arguing within a 'direct cause' paradigm. Not everyone that smokes gets lung cancer. But it happens. Not everyone that gets into a car accident, breaks a bone. But it happens. Not everyone that gets a vaccine, develops autism. But it happens.