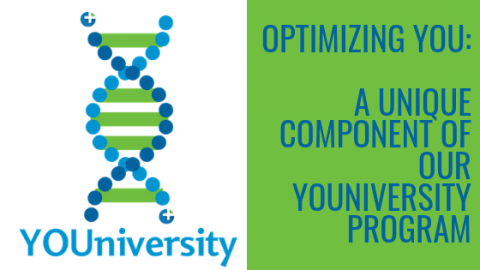 While optimizing your lifestyle is a key components of our YOUniversity program to make you the best version of YOU, identifying and applying your unique super powers is where people really start to soar with results.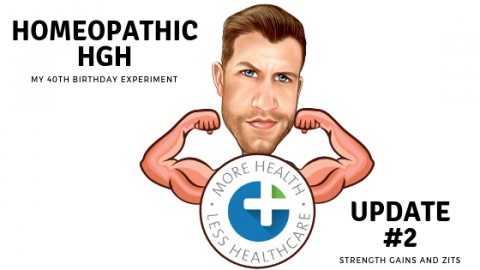 One thing to consider through this experiment is that I'm still training hard. I think people make the false assumption that you can take hormones and do nothing. You should Read More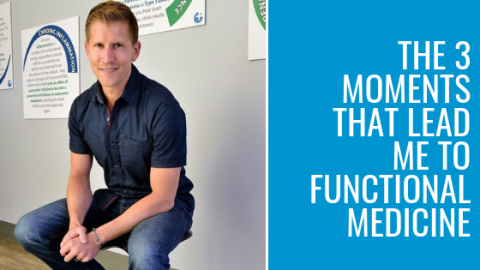 Life is filled with moments that shape our journey. As I enter my 15th year of clinical practice, there are 3 defining moments that shaped my career path and lead me to functional medicine as a provider.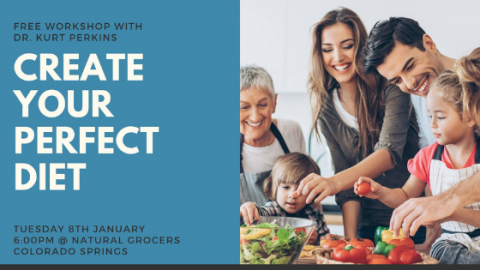 Wanting to start the New Year off well with your perfect diet but not sure how to figure it out? Is it Keto? Vegan? Paleo? Or is it better to assess your unique biochemical needs and not and try to fit into a box of diets?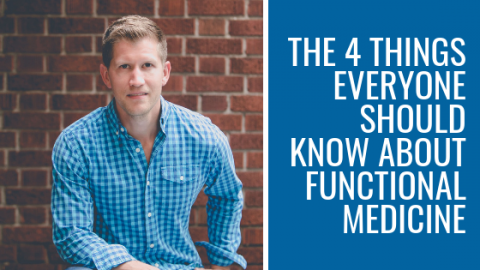 Before you step foot into a functional medicine clinic, it's imperative that you understand these 4 things to shape your expectations and experience.
The body never does stupid stuff, it's just dose dependent. There seems to be benefits of a lower IGF-1 and benefits to a higher IGF-1. But there are also trade-offs of both.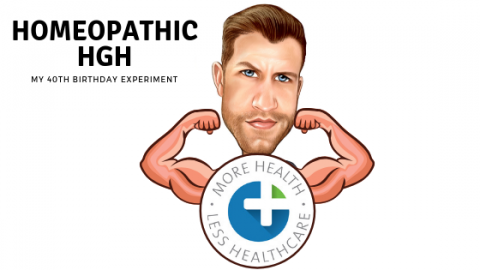 Today I turn 40. I don't feel like 40. Though I don't know what 40 is supposed to feel like. I don't look like 40, but again, what does that mean? But what I do know is I'm getting older. And so are my clients. And none of us want to let that get out of control.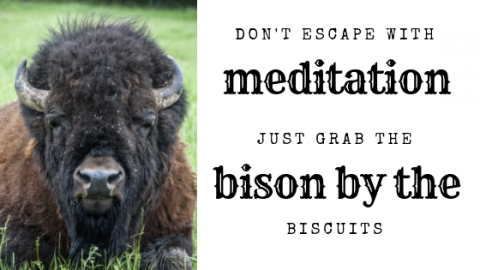 Many try and out meditate their worry, fear, or anger.  I guess that's better than trying to out medicate them or drinking them away.  But I don't think this was Read More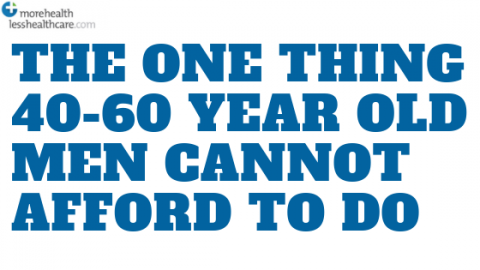 The one thing 40-60 year old men can't afford to do. According to John Woodall, there are 5 seasons in a man's life. Birth – 20:  Foundation.  You're being influenced Read More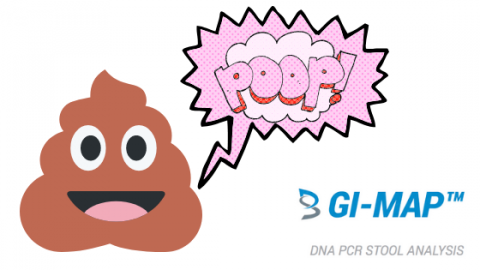 I find it interesting that with such a mantra of 'heal the gut' in the natural healthcare world, that few actually get it tested.  The gut has functions in digestion, Read More