It's never too late (2019) or too early (2020) to start making lifestyle changes to dominate your energy, function, and vitality. Join me as I release the 12 Days of little, sometimes-not-so-intentional ways that I keep my health goals on track.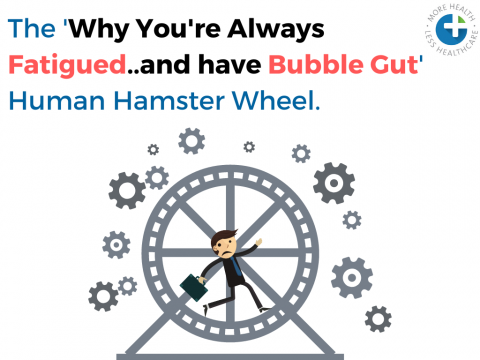 Instead of looking at fatigue and digestive issues as separate problems, let's dive into the very close connection between the two so you can kill 2 birds with one stone.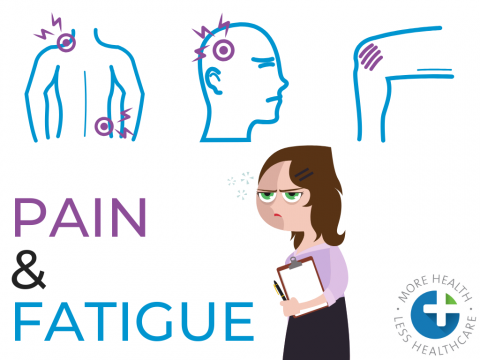 The person that chases pain is always lost. The person that fights fatigue is always tired. Instead of looking at these symptoms as separate and stupid, recognize them as intelligent and support them instead of suppressing them.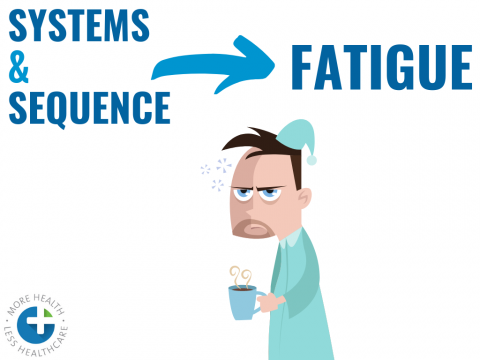 You want more energy but you're confused on where to start and what to do next. Use a sequencing of systems to boost energy levels for the long term instead of just propping your eye lids open with more stimulants.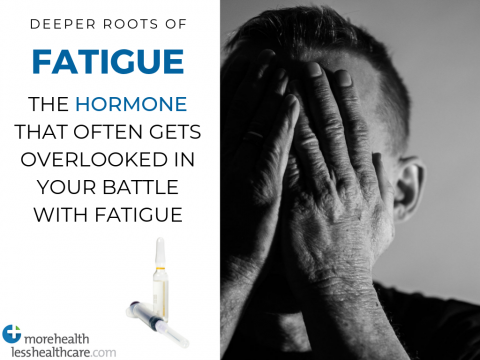 It's not uncommon for people to come to the clinic experiencing fatigue but also suspecting a hormone issue at the root. But the hormone at the root is more likely insulin, not estrogen, progesterone, or testosterone.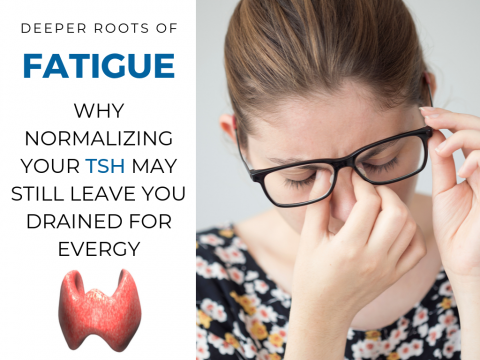 You still suffer from fatigue even though you have 'normalized' your TSH? Let's look at what is potentially being missed in your journey for more energy.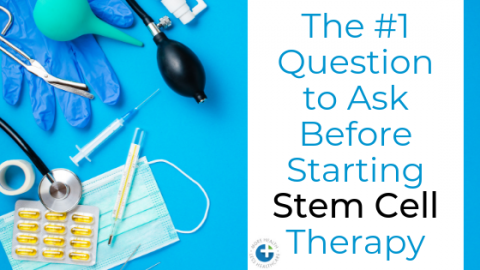 Stem cell therapy is really sexy to those that have suffered with poor health and chronic pain for a long time. You can have fresh, brand new cells with no Read More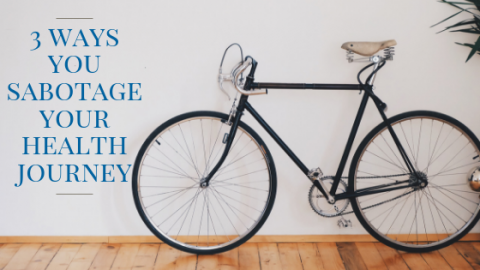 It's hard for me to read, write, or hear the word sabotage and NOT immediately associate it with The Beastie Boys. And just like the epic song starts out, "I can't stand it, I know you planned it…' can be applied to so many's health journey. You may not feel you planned it but by making decisions or not making decisions, you have planned for that outcome.
With that said, here are 3 ways you sabotage your health journey and how to break it.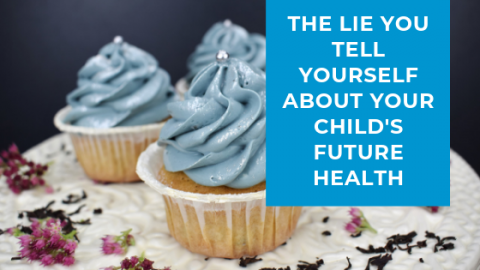 It's rare that I lose sleep over something I'm thinking about. But that was the case last night. What was running through my head were countless conversations with parents about their child's health and the lies that we as parents tell ourselves to justify the choices we make with our kid's health.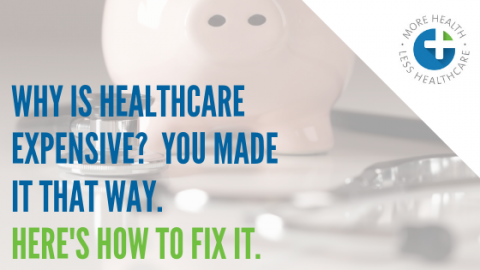 If we do one of those word associations where I say 'healthcare,' I would venture most of you would come up with the associative word, 'expensive.' You may be right or you may be wrong. Determining if something is expensive is rarely tied to how much money someone has but instead is tied to how urgent a need someone has.