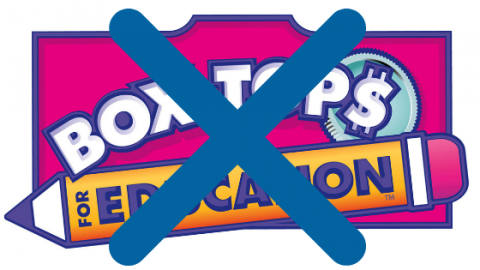 My 1st grader came home from school commissioned to find as many 'box tops' as he could for a school project. As he rummaged our cabinets, he get seriously discouraged. "What's wrong?"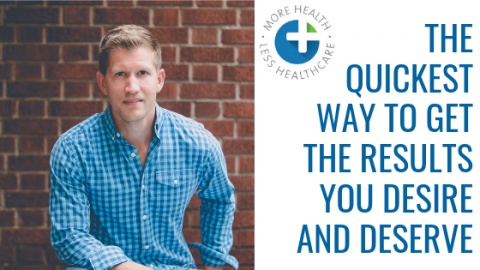 Does information get you results quicker? Rarely. It's when you combine information with action that you create knowledge and you're heading in the right direction. But if you want to save even more time getting to your health goals, you must combine knowledge with this…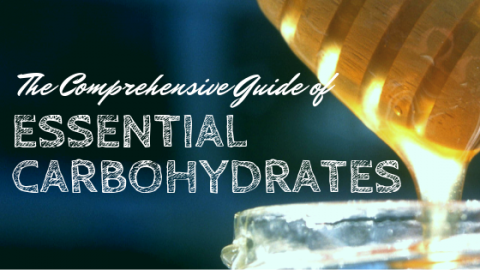 Nutritional debates will never end. Most debates have the starting point of 'XYZ food item as being good or bad?' This is why the debate will never be settled. People are trying to create a scientific argument within a moral framework. This is when nutrition turns into religion or dogma.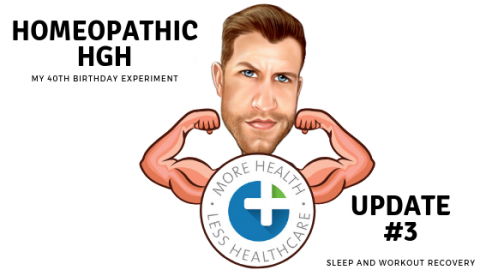 It's cool to have people ask how the experiment is going. Honestly, it has been hard to quantify until I started hearing fellow gym goers talk about the workout load from last week (the week of January 14) and how they felt wrecked. I look back at what we did and hearing how sore they were, last week's workout load has given my experience with the Somaderm gel new light as I haven't been sore at all.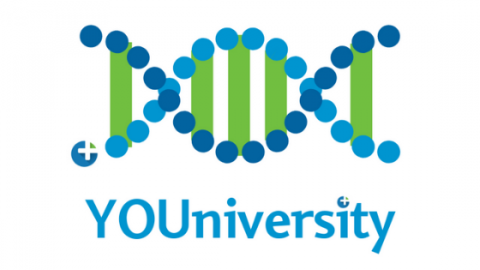 Hey, Dr. Kurt here and I want to tell you about our signature program here at Dr. Kurt's Place called YOUniversity with the emphasis and goal of guiding you to Read More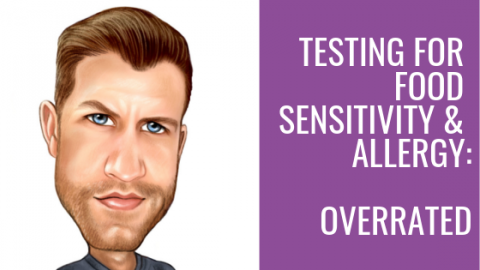 Whether it's a blood or a scratch test, I think testing for food allergies and sensitivities is overrated. These are reactions to disruptions higher up the food chain (pun intended). Consider a few of these tests before testing your food reactions.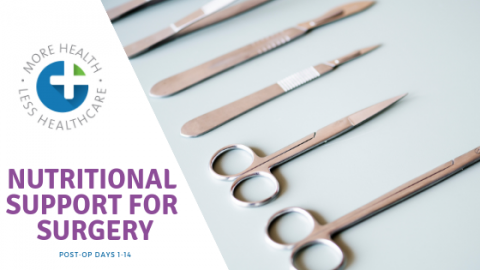 You're waking up from surgery, getting your bearings, and trying to figure out what bus just hit you. As the anesthesia is wearing off and you're being loaded up with pain meds, you realize you chose for this trauma to happen and you want to get back to normal day life as quickly as possible.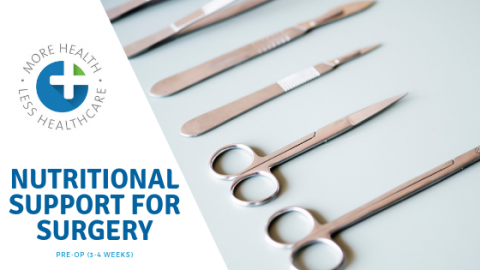 Surgery might be the solution you need but for the health conscious person, the risks of interventions used are always at the top of the mind. There are the effects Read More
A common complaints of systemic inflammatory conditions like brain fog, auto-immune disorders, and even chronic pain is the ability to make decisions.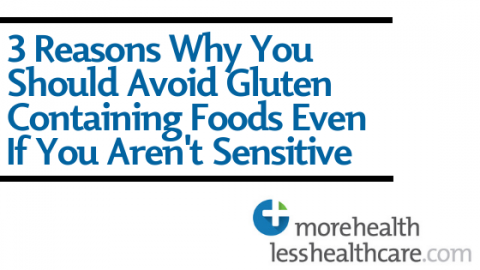 A question I get often is, "why should someone avoid gluten even if they don't have a sensitivity to it?"