It's never too late (2019) or too early (2020) to start making lifestyle changes to dominate your energy, function, and vitality. Join me as I release the 12 Days of little, sometimes-not-so-intentional ways that I keep my health goals on track.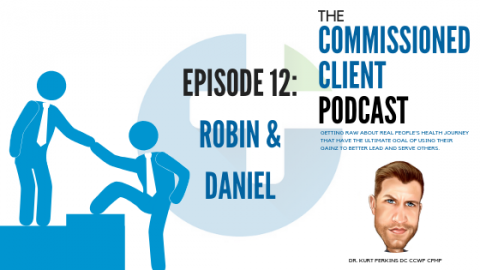 Listen to Robin and Daniel's journey in finding health success from blood clots, obesity, and digestive issues to using those gains to serve others more fully.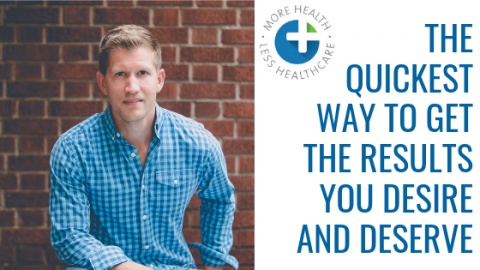 Does information get you results quicker? Rarely. It's when you combine information with action that you create knowledge and you're heading in the right direction. But if you want to save even more time getting to your health goals, you must combine knowledge with this…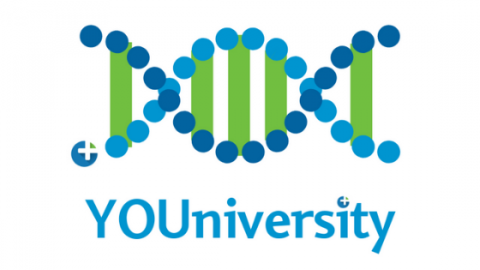 Hey, Dr. Kurt here and I want to tell you about our signature program here at Dr. Kurt's Place called YOUniversity with the emphasis and goal of guiding you to Read More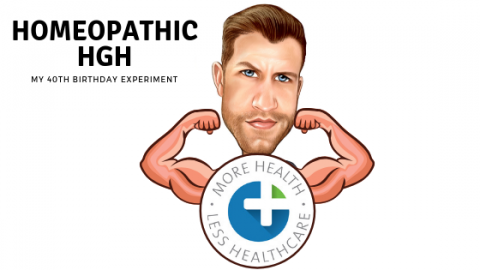 Today I turn 40. I don't feel like 40. Though I don't know what 40 is supposed to feel like. I don't look like 40, but again, what does that mean? But what I do know is I'm getting older. And so are my clients. And none of us want to let that get out of control.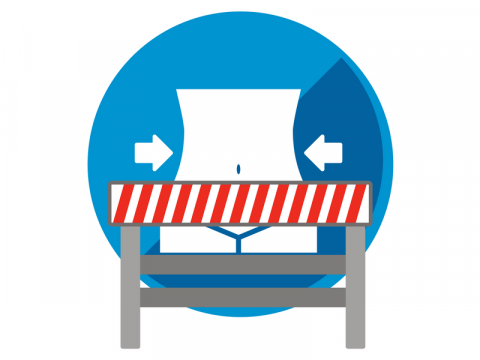 It's rarely a surprise to people that are over weight and obese how they got there.  When they are ready to make changes to lose weight, they often just do Read More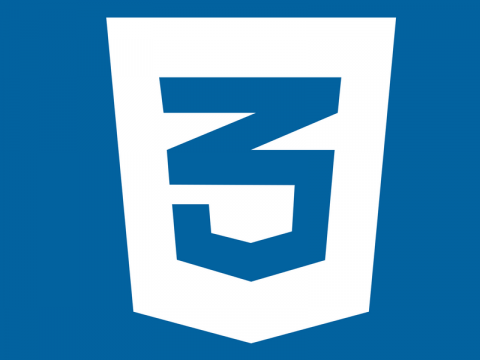 I love that people are becoming more fat aware opposed to fat scared when it comes to their diet.  People are feeling rebellious as they add bacon, butter, and red Read More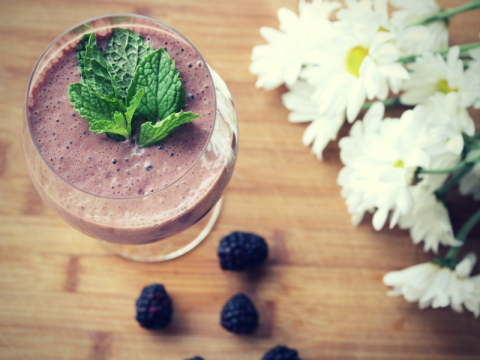 I have seen it enough that I have to say something now.  It may be time to throw some shade at your smoothie (that's how the kids say it, right?).  Read More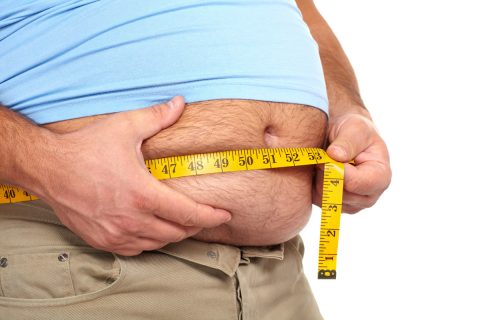 This post is for all those fatties out there. You know who I'm talking about…fatty, fatty, fat, fat.  Yeah, I called you fat, look at me I'm skinny.  Never stopped me Read More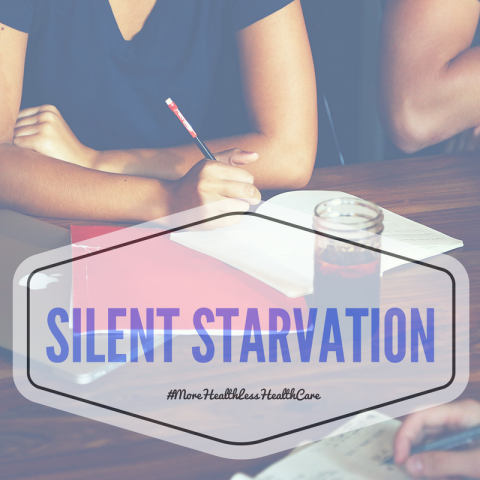 If you were to ask my wife, current and past co-workers, and kids what I really suck at, I'm sure it would take them about a microseconds to spit out EMPATHY. Read More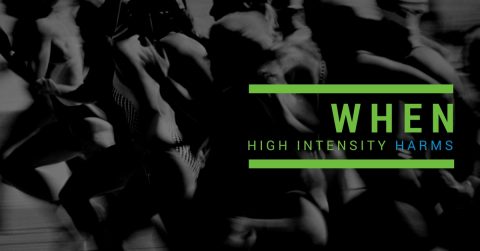 I've been getting a very similar question/story lately.  It goes something like this. I've been eating paleo for months, doing high intensity exercise, doing everything right, and I still can't Read More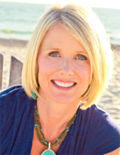 I've reached out for some help with the content on the site.  I'm lucky to have an article written by Nutritionist Sara Vance, author of the book The Perfect Metabolism Plan. Read More
The topic that I have fielded the most questions and conversations about over the past few weeks has been regarding weight loss.  Maybe because I'm skinny (I like to call it Read More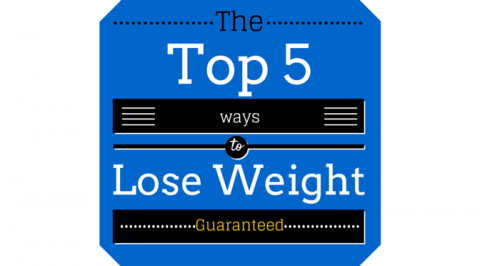 One of the most searched items on the internet is how to lose weight.  Instead of searching through all the diets, workout programs, and supplement regimes, I have decided to Read More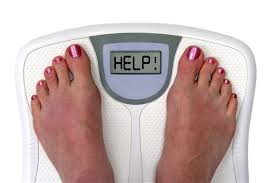 I just read a great blog post from one of my most favorite authors on the planet,  Seth Godin.  It was only 2 sentences long.  It goes something like this: Read More