The Kerns – Getting Comfortable with Uncertainty by Honoring the Child within Autism Instead of Squashing the Autism out of the Child.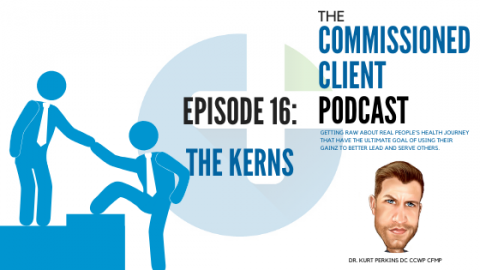 The Kerns are taking us through their journey of getting comfortable with uncertainty. How do you navigate the needs of an autistic child when you also have to take care of 4 other kids? How do you keep a marriage strong in the face of a lot of unknowns?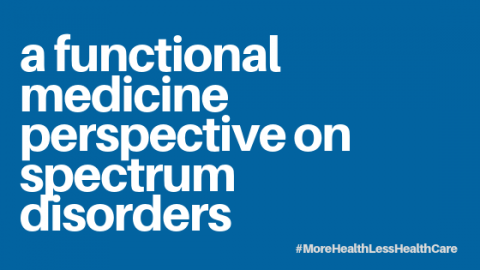 I avoid debates about disease causation because most are arguing within a 'direct cause' paradigm. Not everyone that smokes gets lung cancer. But it happens. Not everyone that gets into a car accident, breaks a bone. But it happens. Not everyone that gets a vaccine, develops autism. But it happens.
REPLAY – Autism and Developmental Challenges Livestream.mp4 from Synduit LLC on Vimeo.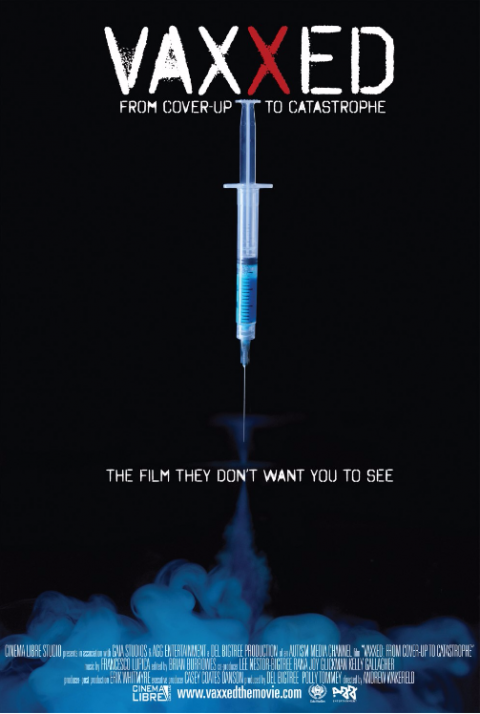 I took some time with a couple colleagues to drive up to Denver to watch the documentary Vaxxed.  If you have heard of it, it's probably due the controversy of Read More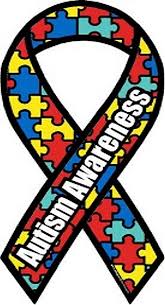 The Autism-Vaccine controversy is not going to die off any times soon.  The pro-vaccine side says there are hundreds of studies debunking any link.  What I find most interesting, is Read More