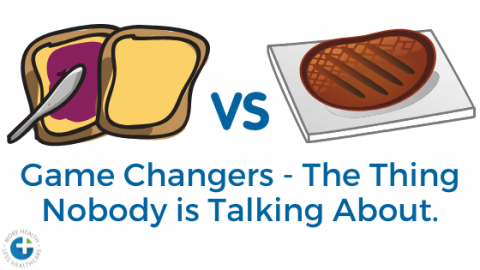 The thing nobody is talking about in regards to The Game Changers movie.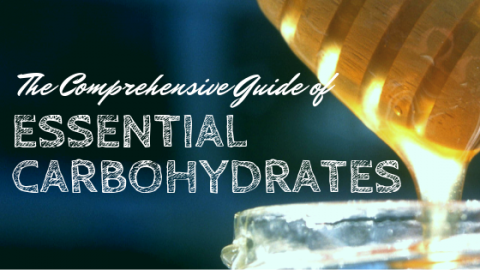 Nutritional debates will never end. Most debates have the starting point of 'XYZ food item as being good or bad?' This is why the debate will never be settled. People are trying to create a scientific argument within a moral framework. This is when nutrition turns into religion or dogma.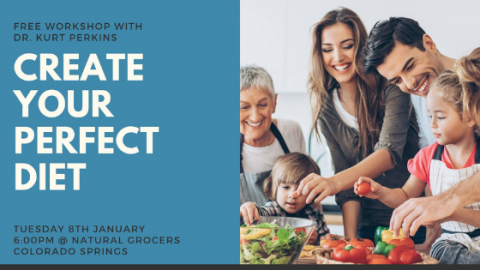 Wanting to start the New Year off well with your perfect diet but not sure how to figure it out? Is it Keto? Vegan? Paleo? Or is it better to assess your unique biochemical needs and not and try to fit into a box of diets?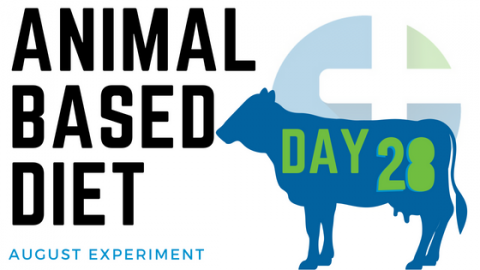 The first half of the day I experienced something that has only happened one other time this month.  My belly was a little bloated and I was a little gassy.  Read More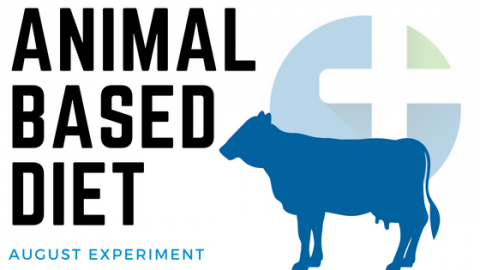 As a provider, I will experiment with myself before recommending things to my patients.  It drives me nuts when a doctor says, "X is bad for you" but has never Read More
This is one of our favorite recipes, especially on cold winter days.   We were made this recipe by our friend Becky when our youngest was born. Butternut Squash Soup…so Read More