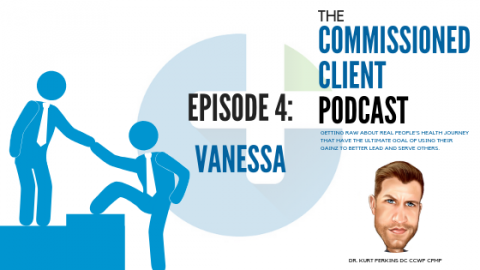 Vanessa has always been 'bigger and curvier' which created a negative perceived self value growing up.  Join us as she discusses the past, present and potential future struggle in not only breaking down those emotional barriers but making sure her kids don't follow suite.  With the emotional slap in the face from having a sibling pass away, it was at this point that she had to make a change or else.  
A wife, mother, business owner, CrossFit enthusiast and now a yoga teacher; anorexia, depression, and chronic pain have been no excuse to play victim to her circumstances. 
This one is especially pertinent to the ladies.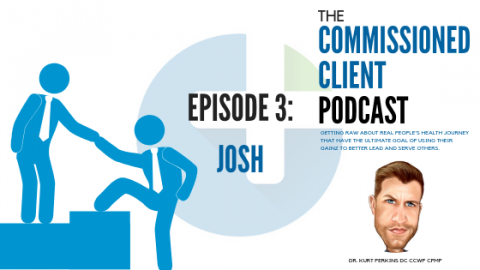 Josh, going from a collegiate baseball player to being 60 lbs over weight, had a wake up call when he suffered with some panic attacks and really no answers from the doctors other than, 'take this antidepressant.'   Listen in on his journey to get healthy, the real life struggles of being his own advocate, and the way he looks at his darkest point with health as a blessing and with gratitude. 
A husband, father, minister, and real estate agent; obesity, panic attacks, and fatigue have been no reason for Josh to be a victim to his circumstance.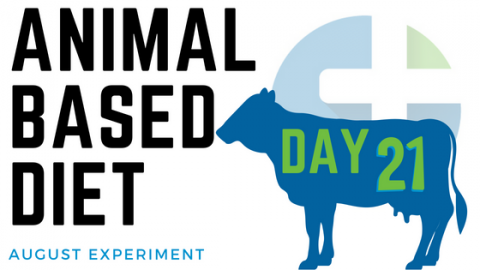 I have been listening to the book, 'Lost Connections – Uncovering the Real Causes of Depression – and the Unexpected Solutions' by Johann Hari.  He's a British journalist, not a doctor, Read More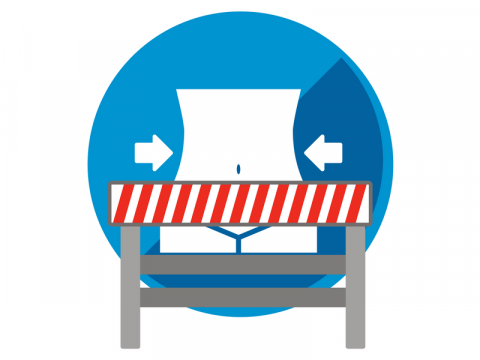 It's rarely a surprise to people that are over weight and obese how they got there.  When they are ready to make changes to lose weight, they often just do Read More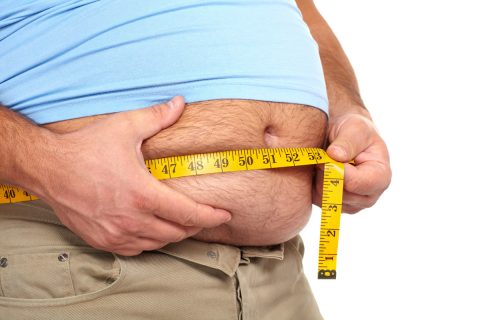 This post is for all those fatties out there. You know who I'm talking about…fatty, fatty, fat, fat.  Yeah, I called you fat, look at me I'm skinny.  Never stopped me Read More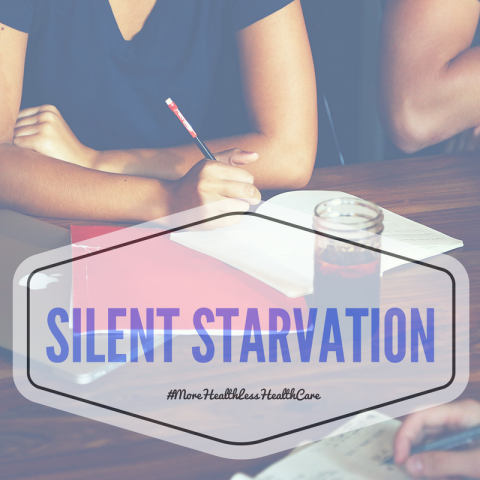 If you were to ask my wife, current and past co-workers, and kids what I really suck at, I'm sure it would take them about a microseconds to spit out EMPATHY. Read More
Reboot your metabolism to lose weight and gain energy! Is willpower the reason you can't lose weight? When's the last time you reset your metabolism? Maybe your lack of Read More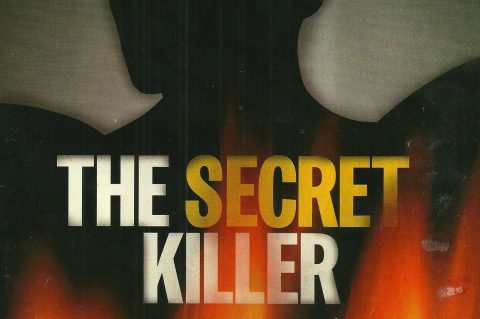 Fat and Fabulous I was giving a presentation to a group of other doctors and students in the mental health field last week. One attendee interrupted me when I was Read More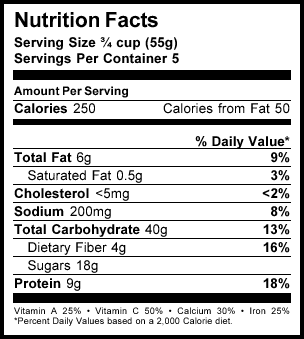 I hate to even use the word conspiracy, as it lays claim that someone or some group is doing something malicious on purpose and trying to cover it up.  But Read More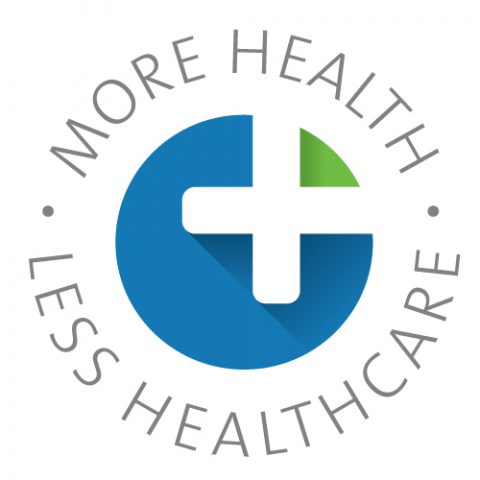 Every company, every success, and every movement has a story.  This is the story of More Health, Less Healthcare.  It may be long and boring to you so here is Read More