Sarah – The Collision of Natural Healthcare Preferences with the Need for Crisis Care…And Mountain Racing on a Keto Diet.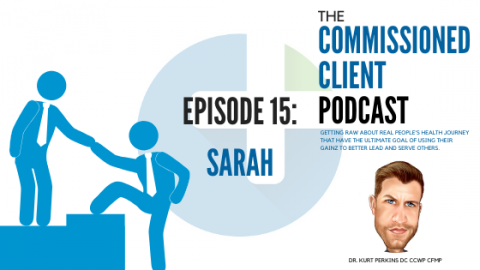 What happens when you're natural healthcare family but have to enter the traditional for crisis care? Join Sarah as she discusses her family's journey with their youngest after contracting RSV at 3 weeks old. And stay as we get side tracked in Sarah's journey with trail racing on a keto diet.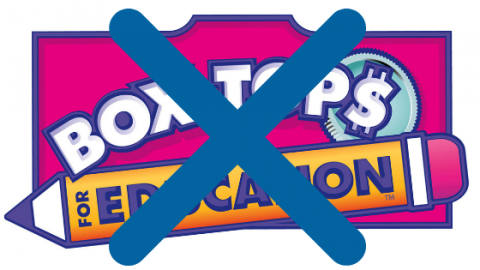 My 1st grader came home from school commissioned to find as many 'box tops' as he could for a school project. As he rummaged our cabinets, he get seriously discouraged. "What's wrong?"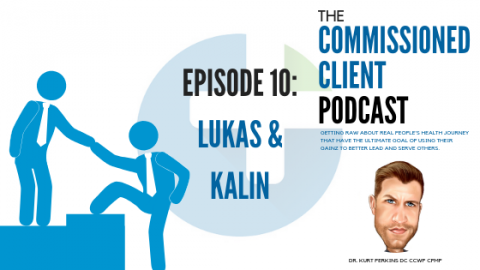 My two oldest kids join me today with an experiment of having a conversation about health with kids.  I can't guarantee there's no reference to poop or male body parts.  Short and sweet, and definitely a little loud in the ears at times, here's a glimpse of the Perkins boys at home.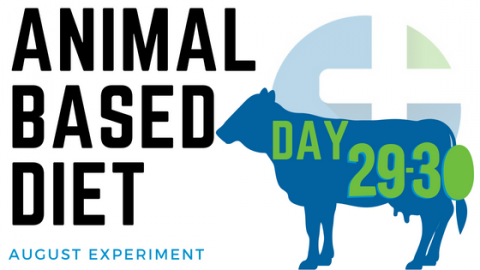 The end is drawing near on the experiment.  I'm glad that I have done this and I'm sure I will do this again in the future as I've had a Read More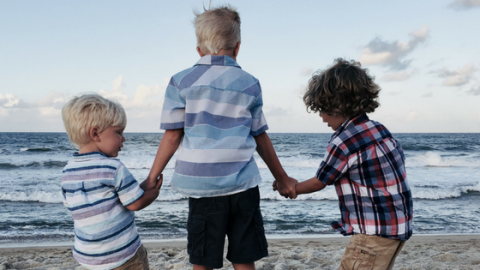 I have 3 boys and therefore a question I get asked often from my clients is, 'how do you get your kids to eat his vegetables?'  It sounds like an Read More