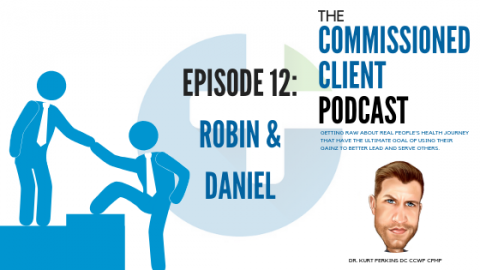 Listen to Robin and Daniel's journey in finding health success from blood clots, obesity, and digestive issues to using those gains to serve others more fully.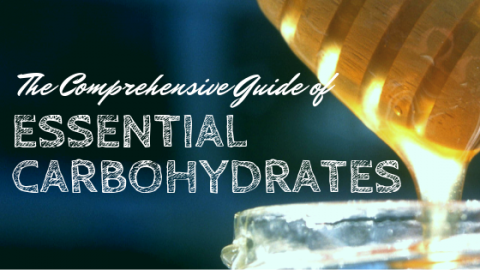 Nutritional debates will never end. Most debates have the starting point of 'XYZ food item as being good or bad?' This is why the debate will never be settled. People are trying to create a scientific argument within a moral framework. This is when nutrition turns into religion or dogma.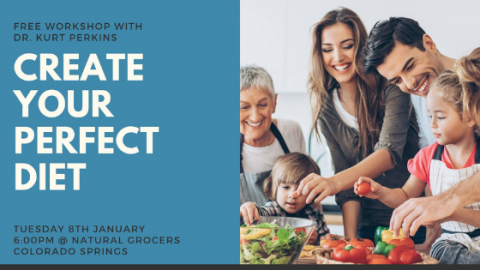 Wanting to start the New Year off well with your perfect diet but not sure how to figure it out? Is it Keto? Vegan? Paleo? Or is it better to assess your unique biochemical needs and not and try to fit into a box of diets?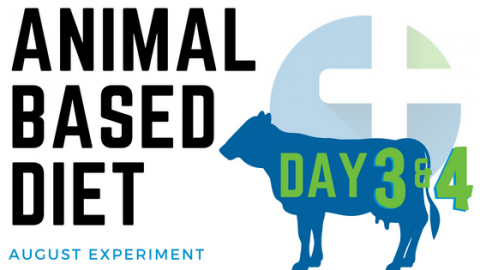 So far so good.  The past 2 days I have woken up refreshed, alert, and ready to tackle the day.  On day 3, my HRV was still telling me to Read More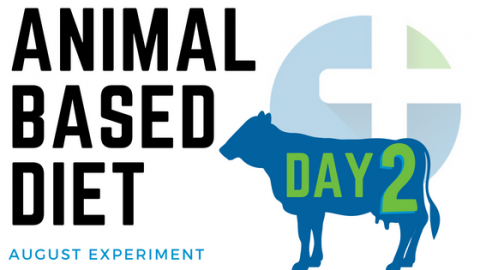 With the attempts at eating only animal based meals, the one thing I'm curious about is my training.  Working out is my happy place.  I typically workout M – F Read More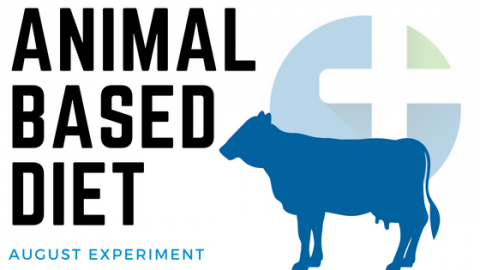 As a provider, I will experiment with myself before recommending things to my patients.  It drives me nuts when a doctor says, "X is bad for you" but has never Read More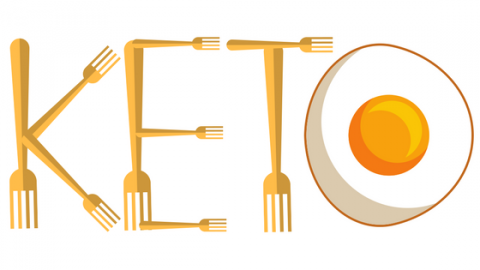 Hosted by CrossFit Continuum, we take a look at the keto lifestyle and how to apply it to the recreational CrossFit athlete that is professional in something other than exercise Read More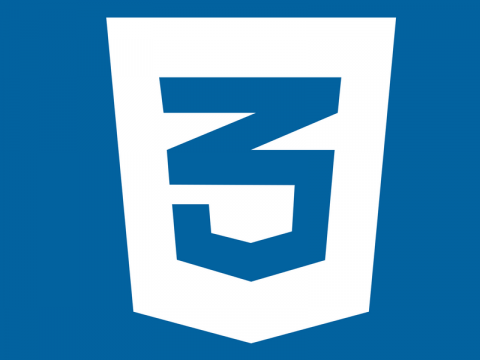 I love that people are becoming more fat aware opposed to fat scared when it comes to their diet.  People are feeling rebellious as they add bacon, butter, and red Read More