Matt and Shelly – BiPolar No More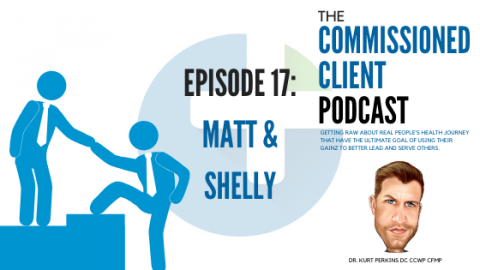 Is it possible to be drug free with bi-polar? Does food influence mood? Join Matt and Shelly as they discuss Shelly's journey of mental health to mental wealth.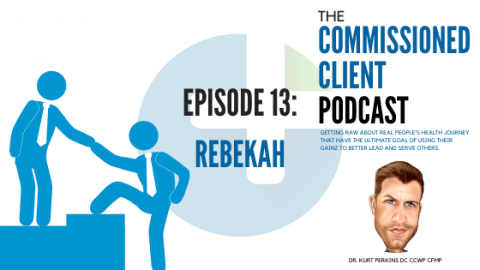 What happens when you have an amazing family, no history of trauma but your pre-teen starts expressing depression, emotional outburst, and even suicidal thoughts?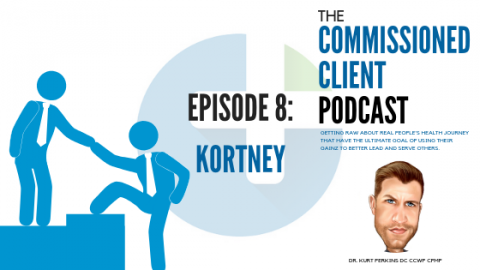 Kortney joins us on this episode.  A series of health issues stemming from vaccine reactions at 2 years old catalyzed a host of health issues and some dark times as a teenager with suicidal thoughts.  Regaining her health by recognizing the God-given self healing, self regulating capabilities is now launching her into a career in the holistic health field.
A sister, daughter, essential oils coach, photographer, and nutraphoria student; youth, fear, hormone swings, and inexperience were no excuse to play victim to her circumstances.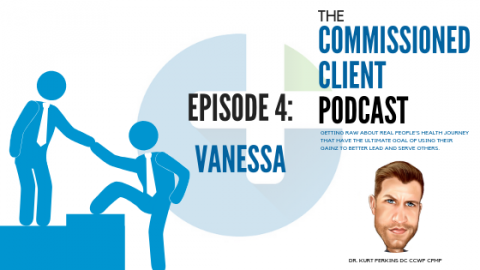 Vanessa has always been 'bigger and curvier' which created a negative perceived self value growing up.  Join us as she discusses the past, present and potential future struggle in not only breaking down those emotional barriers but making sure her kids don't follow suite.  With the emotional slap in the face from having a sibling pass away, it was at this point that she had to make a change or else.  
A wife, mother, business owner, CrossFit enthusiast and now a yoga teacher; anorexia, depression, and chronic pain have been no excuse to play victim to her circumstances. 
This one is especially pertinent to the ladies.  
If you were a child of the 80s and 90s like myself, you will remember this commercial.  "This is your brain.  This is drugs.  This is your brain on drugs. Read More