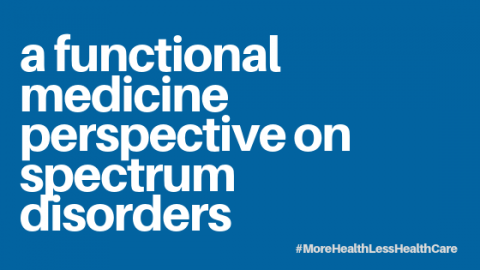 I avoid debates about disease causation because most are arguing within a 'direct cause' paradigm. Not everyone that smokes gets lung cancer. But it happens. Not everyone that gets into a car accident, breaks a bone. But it happens. Not everyone that gets a vaccine, develops autism. But it happens.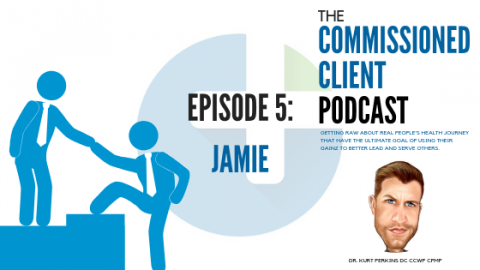 Jamie has struggled with digestive issues, ADHD, hormone problems, and weight issues for years.  Join us as she discusses her journey and how she is using that to impact YOUR kids on a school district nutritional level.  
A wife, mother, dietician, and community nutritional leader; digestive issues as a kid, ADHD as a teen and young adult, and hormone and weight issues have been no excuse to play victim to her circumstances.
So far my wife and I have 3 boys.  In the picture below, the oldest is 6, the next is 4, and the youngest is 2.  Being the kids of Read More