The Team
Time to meet those that make up the More Health Less Healthcare team!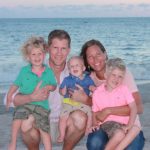 DR. KURT PERKINS DC CCWP CFMP
You've likely already read about Dr. Kurt Perkins DC CCWP.  If not, feel free to check out his bio by clicking here.  But know that he wasn't always this healthy.  He too has taken a journey to get where he is, and now works to provide a better path for his family…which is why it is so important for him to help your family too.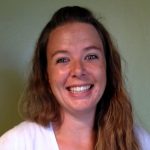 CALLEY – Our office guru!
One of Calley's best attributes is that she works hard to help you avoid unwelcomed surprises.  How many times have you been to a doctor's office and told insurance covers everything only to get a surprise bill in the mail?  How many times have you gone to see one doc and you get someone totally different?  Calley makes sure this doesn't happen at Dr. Kurt's Place
From Calley: "In the last six years I have worked for Dr. Kurt he has pointed out ways for me to improve my quality of life. I quit smoking after 13 years, lost 30 pounds and am off of antidepressants."