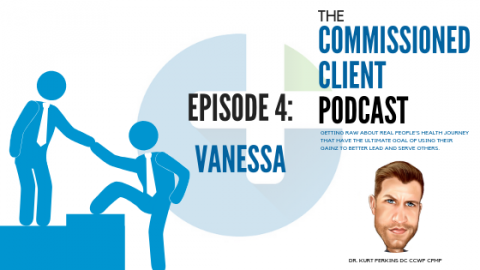 Vanessa has always been 'bigger and curvier' which created a negative perceived self value growing up.  Join us as she discusses the past, present and potential future struggle in not only breaking down those emotional barriers but making sure her kids don't follow suite.  With the emotional slap in the face from having a sibling pass away, it was at this point that she had to make a change or else.  
A wife, mother, business owner, CrossFit enthusiast and now a yoga teacher; anorexia, depression, and chronic pain have been no excuse to play victim to her circumstances. 
This one is especially pertinent to the ladies.