Tagged: functional medicine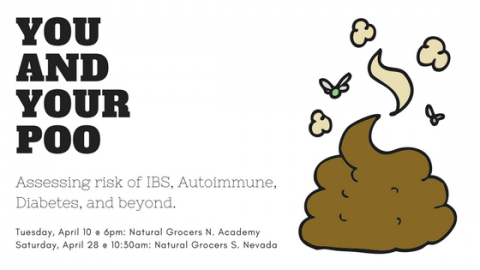 With so many preaching, "heal the gut," shouldn't we know what we're working with in the first place? Gain insights into your gas, bloating, inability to lose weight, autoimmune condition, Read More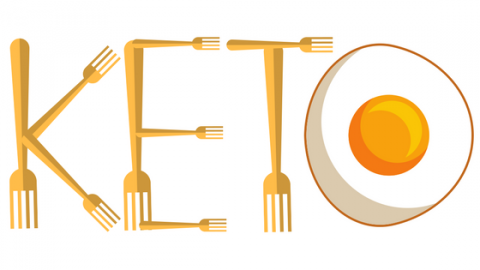 Hosted by CrossFit Continuum, we take a look at the keto lifestyle and how to apply it to the recreational CrossFit athlete that is professional in something other than exercise Read More
REPLAY – Autism and Developmental Challenges Livestream.mp4 from Synduit LLC on Vimeo.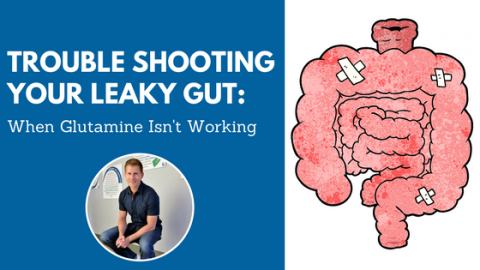 If you were to Google 'how to heal a leaky gut,' one of the most common recommendations you will notice is the advice to start taking glutamine.  For those already Read More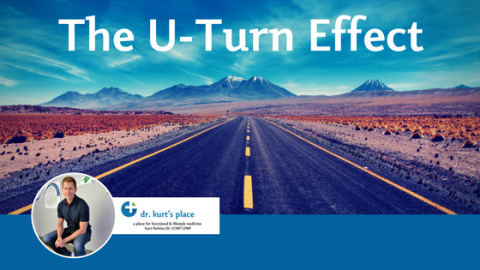 Do you feel like you're doing the right things but getting frustrated with not seeing results quick enough?  Maybe this will shed a little light on the situation.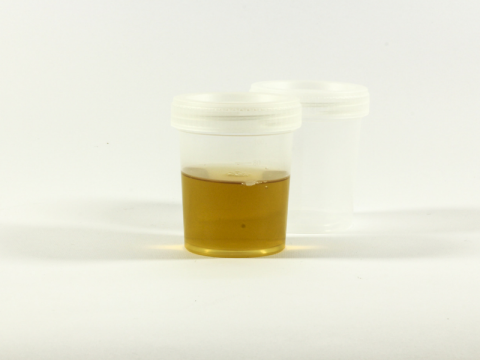 The more complex a person's health struggles are, the more the basics matter. And the basics of any disease and diagnosis is dysfunction.  For that reason, I love a test Read More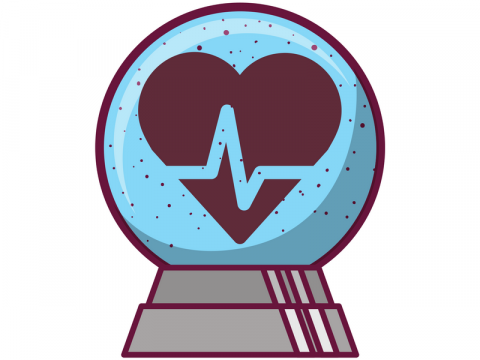 This post is courtesy of a mentor, forever instructor (Functional Medicine University), and an example of what healthcare should be, Dr. Ronald Grisanti D.C., D.A.B.C.O., D.A.C.B.N. M.S.  As a reader Read More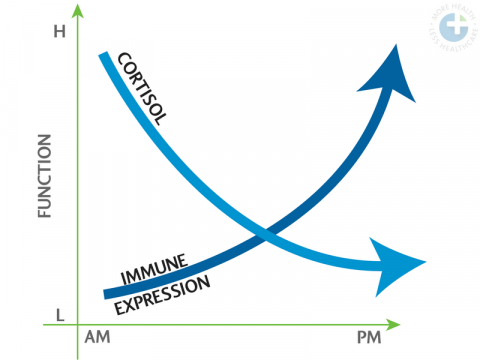 I often get parents frustrated that it seems their child is getting better in the morning and then worse at night, especially if they are suffering from a fever or Read More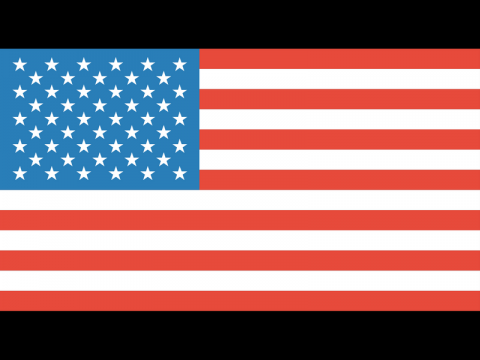 I live, practice, and raise a family in a town with lots of military.  We have the Air Force Academy, Peterson Air Force base, Schriever Air Force base, Fort Carson Read More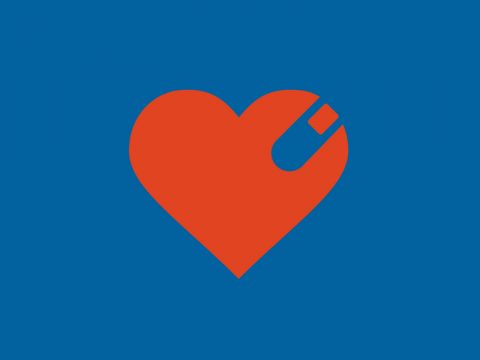 Brainwashing works.  It's also really hard to unlearn.  It's amazing how many conversations I have with potential new clients that are either worried or excited about their cardiac health based Read More