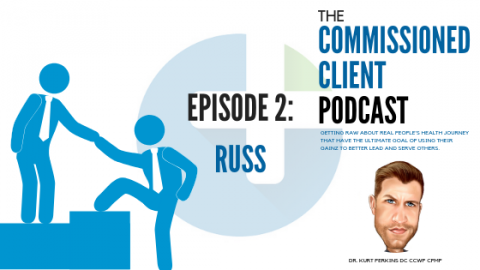 Russ has always had a life of high achievement from military, powerlifting, and running his own business.  A rude awakening was realized on the 1 year anniversary of his son's death that he faced open heart surgery.  Join us he shares the series events that lead him to shifting his focus from performance to health stewardship.
An Army vet, husband, father, and a competitor powerlifter; sleep apnea, atrial fibrillation, and heart valve replacement has been no excuse for Russ to be a victim to his circumstance.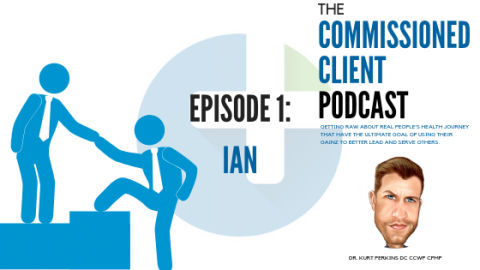 Ian has had a battle with Ulcerative Colitis for 15 years. It wasn't until he bucked the traditional healthcare system that he finally got some breakthroughs. Though the journey continues, he now has hope, experience, and empathy for those that suffer with digestive disorders and has used his health gains to start a second career as a health coach.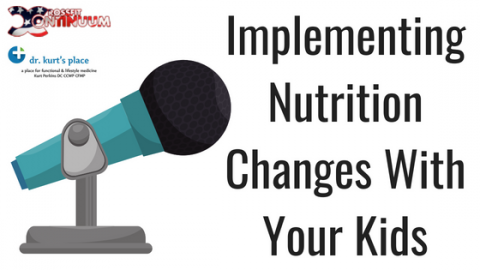 Conversation with Andrea Tapia, owner at Crossfit Continuum and Dr. Kurt Perkins of www.MoreHealthLessHealthCare.com discussing steps and mindset to improve your child's nutrition.